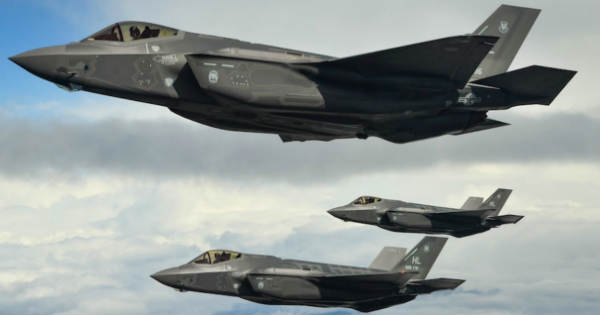 Out of all conspiracies that have been going for decades and decades now, it seems that the one with extraterrestrial life is the most interesting to us. Many theories have been developed and that many people have tried to find more information, however, nearly all of them have failed. All of this just might change hence we take a look at a story that this US Fighter Jet pilot takes us through. Namely, he was called to take part in Fox News interview where he would share everything that he can recall from that spooky moment.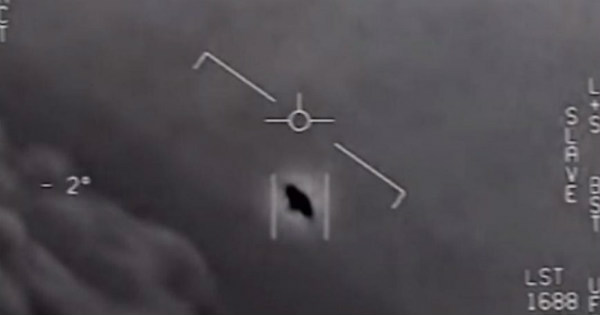 Even though many of you might already say that there have been numerous and numerous such people that shared the same stories and ideas, we must admit that what this US Fighter Jet pilot's story is somewhat intriguing.
He takes us through every detail of the story about the extraterrestrial life and the way that he came across a UFO. He states that the object he saw in the air could not have been identified as a plane hence it broke all the laws of physics.
He also says that there were two pilots when they suddenly saw something move in the water but it was certainly not something from this world.
It had a strange look and even though one might suspect that it was in fact a plane with a different appearance, this experienced pilot certainly knew that it was not. If you want to check out every detail, make sure to check out every second of it!