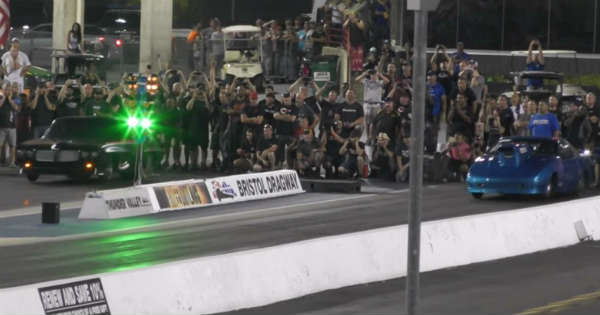 There have been many amazing races that we have been through over this past year and what better way to start the new one with something even better. Checking out extremely powerful and super fast cars against each other on a drag track is something that is going to make your blood boil and you heart to pump fast. Namely, the no prep race you see in this video is something that we have all been waiting for, which is further on intensified by the fact that the stake is extremely big and two absolutely legends take part in it. Big Chief's The Crow vs Big Boyz Probe!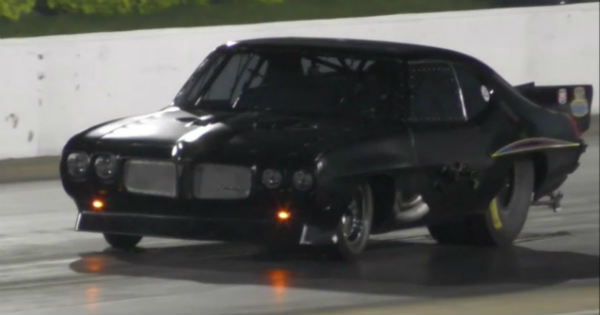 Namely, the one and only Big Chief from the legendary Discovery Channel reality show, Street Outlaws, takes on Jerry Bird from Street Outlaws New Orleans.
Both of the guys were the ones who left won every race before finally reaching for this final, the one race from which they could possibly earn massive $100,000. Yes, this high steak was something that motivated both of the drivers.
Just as both of them were nice and prepared and they warmed their engines and tires a bit seconds before the race, they lined up and waited for the start.
Even though it seemed like this no prep race is going to be much more interesting for the fans there, Big Chief even at the start gained a lead that Jerry was unable to catch up on him. Soon after the start, Big Chief won the race, thus showing that not many can come anywhere close to him!