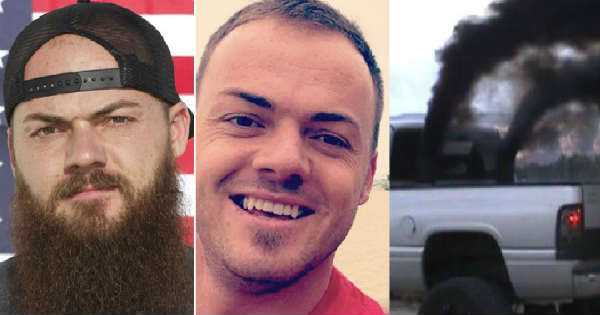 There are many controversial things that have been going on lately and there have been various situations in which people ended up being in big trouble. Yes indeed, these situations can happen when you expect them to least to happen and this is something that the Diesel Brothers are surely aware off. Namely, they have been involved in a big trouble just lately when they have been sued by environmentalists because of pollution. Yes, supposedly their trucks are hurting the environment.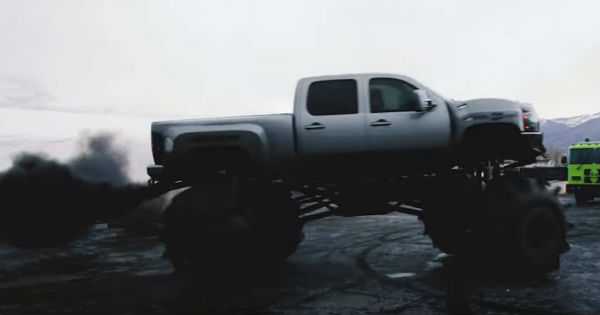 Diesel Brothers is a show on Discovery Channel where some crazy minds take various trucks and make them as powerful as they can get. They go to the extreme limit and their creations are some of the most amazing that we have seen.
For years and years this show has been one of the best reality shows that have been shown on Discovery Channel, but they just might be in big trouble after getting accused and sued for these purposes. If you are not aware of what their mighty trucks are in fact capable off, the video you see here is going to prove you everything.
We take a look at the truck in action and those big clouds of black smoke coming out from the exhausts are probably just some of the reasons that the environmentalists went crazy about their business.
Even though to many of us this story is something completely unbelievable, the Diesel Brothers just might be in some serious trouble but we all hope that everything is going to end just well!
While we're at it, check out this Diesel truck rolling coal!