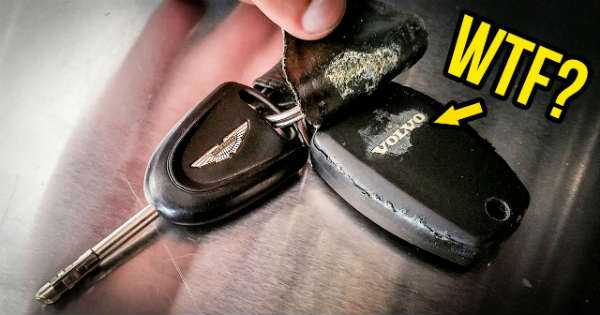 Whenever you buy an extremely expensive super car, you would like to make sure that every peculiar detail or part is just about perfect and there is not a single flaw on it. This is especially true with some car manufacturing giants like Aston Martin. But is it really so? Do these companies offer the best possible solution to their customers? Well, this video just might give you all the answers you need. Namely, we take a look at the Aston Martin Vantage parts which are in fact made by other companies.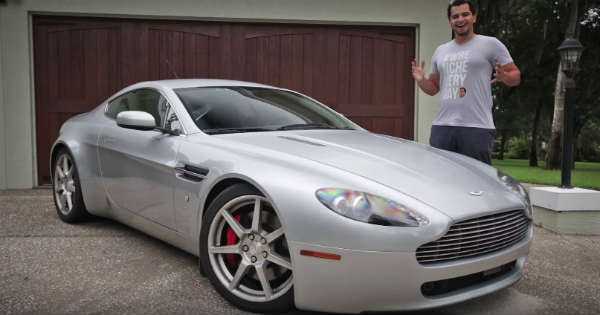 Nonetheless, this V8 monster currently still is one of the most desirable and beloved cars of all time and it is high time to take a look at which parts are not made by Aston Martin, which is something that the owners have to know.
Even though this monstrous 4.3L V8 engine says that it is made entirely by Aston Martin and there is the logo on it, however, it is in fact a derivative of the Jaguar AJ V8.
Yes, even though there have been some slight changes to it, the basic shape and the core of the engine is the same one from the Jaguar. Since the Aston Martin Company was owned by Ford back in 2007, which is the year that this car was made, there are many Aston Martin Vantage parts on the inside which are in fact made from Ford.
Nonetheless, despite going cheap on some parts, the Vantage still is one of their best cars!
At last, read amazing Aston Martin facts here!