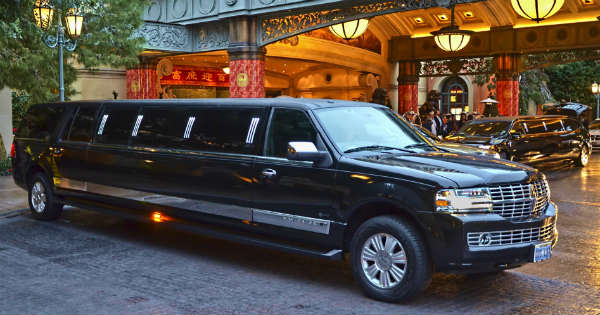 If you've decided to hire a limo, it means you want to make the day memorable. You'll have planned for the event in advance and the only thing that is remaining is to hire a limo. You'll need to be careful as not all limo companies care about providing quality services for the clients. There are some common limo scams that you might fall for if you're going through the process of hiring a limo for the first time. Here are some of the common scams that you should look out for when hiring limo services.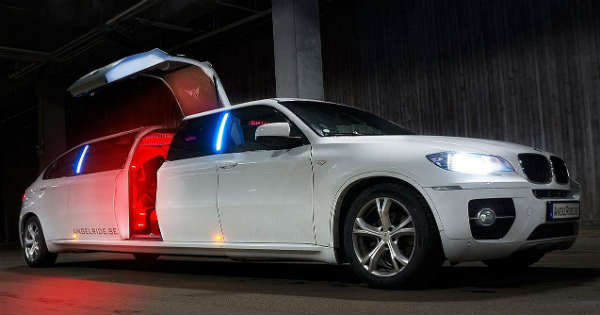 Getting Something Different From What You Expected
If you've searched for the limo company online, there is a chance that you might like what you see on their website. You should not pay anything unless you've seen the limo in person. This is because there are companies that will post pictures of vehicles that don't exist in their fleet.
You only get to realize what was provided is completely different from the pictures on their websites. To avoid such a predicament, you should make it a point to check out the limos that are available for hire in person. Don't make any payments unless you're sure about what you're getting from the limo company.
Cash Only Payment
This is a common scam that you'll find in almost every industry and the limo business is no exception. You should make sure that you're entering into a contract with the company before making the payments. Most such companies will charge by the hour. It is easy to get carried away and want additional hours on the limo.
There are companies that have trained their drivers to try and persuade clients into spending more. If you're to make any changes, you need to make sure that you're reaching out to the person that you entered into a contract with in the first place.
Low Rates
There are companies that will charge unusually low rates in order to attract clients. You need to be wary of such companies as they're usually up to no good. A good way of knowing what you're expected to pay is by asking for multiple quotes from different companies. You're likely to notice a pattern with the pricing, especially when it comes to the basic services.
There will be a big difference with the additional packages as that will vary from one company to another.  A company with low rates could be having hidden fees which you only get to find out when you've already started working with the company.
Third-Party Booking
You should not work with a third party booking agency when trying to rent a limo. There could be sites that are showing compelling limos and you can never be too sure of the exact company that you'll be working with.
You should make sure that you're working with a limo company directly to avoid working with third parties. You can check out companies like Worldwide Limo if you're looking for a reliable service provider.
Getting the Right Limo Company
In order to get the right limo company, there is a need to do research. Ideally, you'll want to start by looking for a local company. A local company has a reputation to maintain and they will do everything to make sure that you're getting the best experience. 
You should also make sure that you're getting a limo company that has been around for a while. Such a company will be aware of the common challenges that come with a limo rental service.
Before you can agree to work with such a company, you should make sure that they have the credentials for the job. This means that they're licensed and have the proper paperwork that is needed for the job.
There are companies that are specifically formed in order to con unsuspecting victims. You should be on the lookout, especially if you're doing the research online. Doing research on the internet is not enough because you can never be too sure of the company that you'll be working with.
Conclusion
Just as with any service, it is vital that you're doing due diligence.  You don't want to lose your hard-earned money just because you did not do your homework. There are websites that you can use to do the research.
Reviews should be taken with a grain of salt as they don't always tell the whole story. The focus should be on the quality of service that you can expect from the limo rental company.