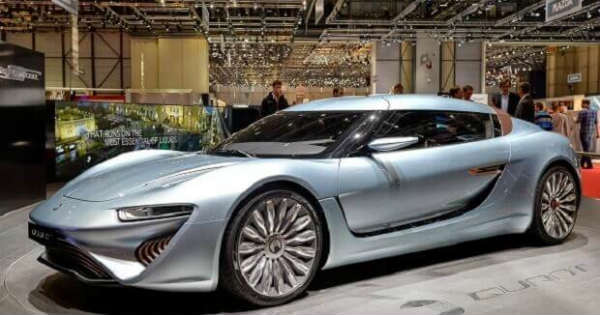 The enjoyment and satisfaction which is provoked in us whenever we take a look at the latest ingenious piece of technology is simply massive. The car industry is definitely going the right way these past couple of dozen of years and to prove that, we simply must take a look at the Quant E Sportlimousine. This gorgeous car is equipped, unlike most of the current cars, with an electrolyte flow cell power system which is capable of generating up to 920 HP.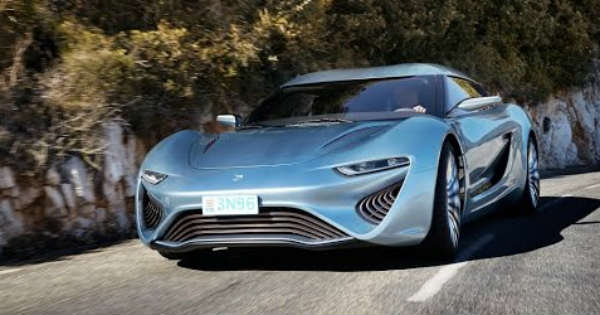 Yes, this salt-powered vehicle can get from 0 to 60 in JUST 2.8 seconds, making it one of the fastest currently on the planet. Its top speed is massive 217 mp/h.
It was developed and manufactured in Germany by a company called Quant. If we ought to judge by what this car is really capable of, we must say that the future of the combustion engines is not so bright, all thanks to the Quant E Sportlimousine.
The car had its first and initial unveil at the Geneva International Motor Show back in 2014. Keeping in mind that it has been around for some years, the car is yet to prove itself to the public.
We just cannot wait to see this monster in a serious action! Make sure to take a look at the fastest production car of all time!