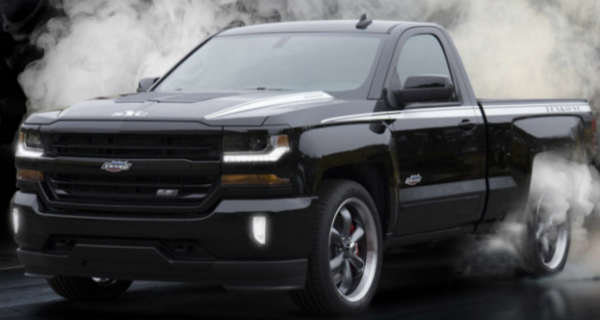 It seems that to all of us, gearheads, the only thing that can get us really excited and amazed is taking a look at the latest piece of ingenious vehicle. Some incredible models have been produced so far but brace your self for what is next. We are going to take a look at the brand new 2018 Chevy Silverado Yenko SC, the vehicle that you are going to fall in love with as soon as you see it. This monster has a supercharged 6.8L 461ci V8 engine, enough to make massive 800 HP. You are also going to find the Brembo 6 piston calipers.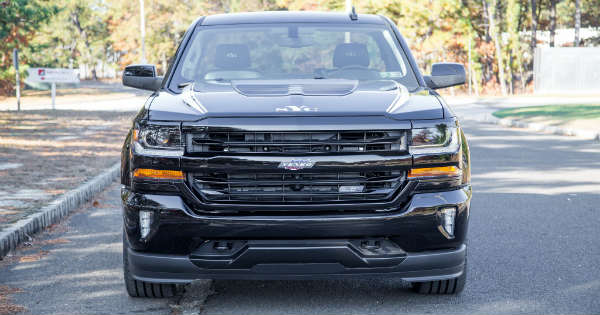 The look and the aesthetics of the 2018 Chevy Silverado Yenko SC have been greatly improved hence the rear end is lowered for 5 inches, whereas the front for 2 inches.
It has a fully custom interior badged by Yenko and if you are lucky enough, you might get one of just 25 such vehicles ever made. It costs $47,000!
Unfortunately, we do not get the chance to take a look at this piece of awesomeness in action, so we just cannot wait to see more from it.
Make sure to go through the whole video carefully and not miss a thing!
Before you leave, take a look at the stock version of the Silverado!