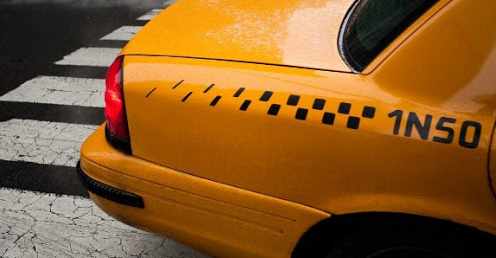 Traveling can be exciting, but it also comes with risks. Getting around means you will need to ride taxis or minicabs. But because you're riding vehicles driven by strangers, you can never be too careful about your safety. There are ways to keep yourself worry-free while being cautious. Your trip need not be a source of fear and frustration and you will stay safe in a taxi as long as you follow these tips.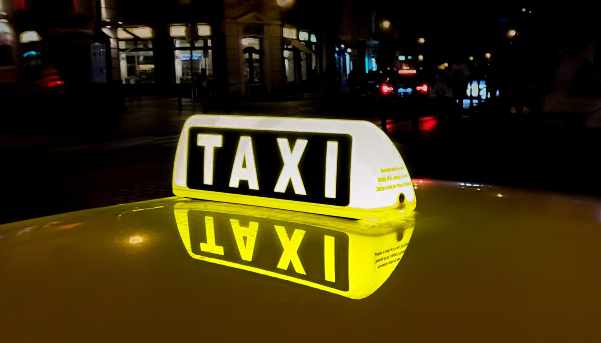 1.Ask Around For References
After booking for accommodation, you may ask for recommendations from hotel or lodging staff by phone or email if they can help you find taxis in advance. At the same time, you can also ask if they know the ranges for pricing and tipping to specific destinies. Get the payment ready instead of scrounging for money that will take you longer to get out of the cab. You can also stay safe by booking a taxi in advance. You can easily search for them online and contact licensed taxi services instead of hailing ones instead.
2.Request For A Specific Route
If you've been to a specific location before, you may be familiar with a particular route on your way to your destination. It may be beneficial to ask the taxi driver to follow your instructions on where and how to take you. Cab drivers are typically following regulations to follow a route requested by the passenger.
It's also safer this way as legit taxi drivers will again go on quicker routes and help you avoid accumulate miles that will cost you. To prepare yourself for accidents, read https://banvillelaw.com/cab-accident/what-to-do/ so you'll know what to do in case of such an event. While rare, it will serve you well to be alert while inside the cab even if an accident occurs to protect yourself and call for professional help.
3.Check For IDs
Legit taxi drivers will have their identification cards displayed where passengers can easily see them. You can secretly snap a photo of the ID to have it checked. Some cities may have an app that allows tourists to check licenses. You can also research the company to which the taxi driver belongs, according to the ID. If you're not sure, you can again ask for police officers' recommendations to help you find a reputable cab company.
4.Avoid Placing Luggage In The Trunk
Taxi cabs can be one of the best airport transfers that are affordable. They are your best choice if you can't call for shared, private, or luxury options. But you'll have to be careful, especially when you're lugging around stuff with you.
If your taxi driver proposes to put your bags in the trunk, politely decline it and sit at the back with your luggage. The decent driver won't push the matter and allow your request. It is to prevent them from getting the chance to drive off with your things at the moment you get out of the cab. Sitting at the back is also safer as you're less visible to the driver. The harder you are to reach, the better, as you're unlikely to become a target.
5.Use GPS Tracking On Yourself
Even if you are on a trip to unwind, letting your trusted loved ones or family members in on your whereabouts will be easier for them and you mostly. You can coordinate with your parents or siblings when you have to make a trip alone, especially if you're a female solo traveler. Before your trip:
Have your trusted family member sit with you to set up location settings.
If you're using an Android device, enable Google Location Services and turn the location accuracy on in your device.
Learn to set up the Family Link app on their phone and link it to yours so they can check your current location.
In Conclusion
Whether you're a first-time or seasoned one, your safety wherever you go should be your priority. Taxi drivers may be the most common people who can get you around, but you never know which one can put you in danger.
At the same time, good drivers are fountains of information on the best places to eat, shop, drink, and go sightseeing. It all depends on your travel itinerary. It's better to call for a service instead of hailing random cabs. You'll at least know that a legit business is backing them up.