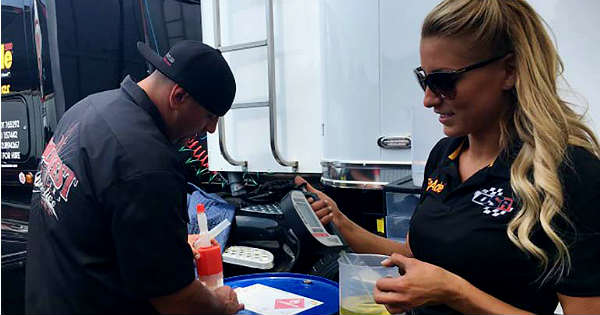 Sometimes it seems that no matter how much we dig into the personal life of a celebrity, there is still so much more to discover and to find. This is due to the fact that certain people would want to keep their privacy away from the public. However, there is also that piece of information that circulates the social media no matter what. Hereby, if you are willing to find out some facts about Alicia Shearer, who is Justin Shearer's wife, you are at the right place. To most of you, Justin might be better known as Big Chief, the Street Outlaws star.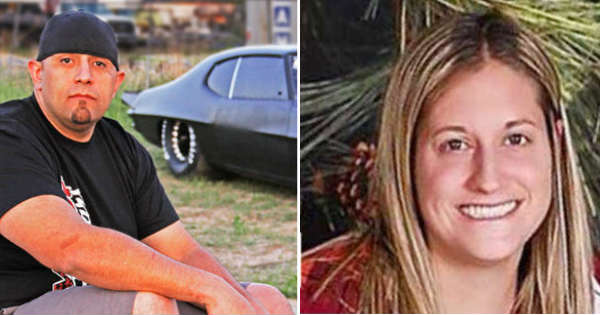 There have been many rumors about their potential divorce; hereby Alicia Shearer has been getting a lot of media attention lately. She was born in Louisville, Kentucky, which was the place that she also grew up. The way that this couple met for the first time is rather unusual.
Namely, Alicia was just 18 when she met Justin at a full-service gas station. Even though at first it seemed like the couple could not stay together for a long time because Justin was really nervous, it eventually turned out that many years later, they are still together.
Their happy life together resulted in them getting married on November 29, 2006. Also, they have two sons named Corbin and Covil.
Hereby, it was due to the fact that their marriage seemed like perfect, that everyone got shocked and could not believe the rumors about their potential divorce.
Check the video for more amazing facts!