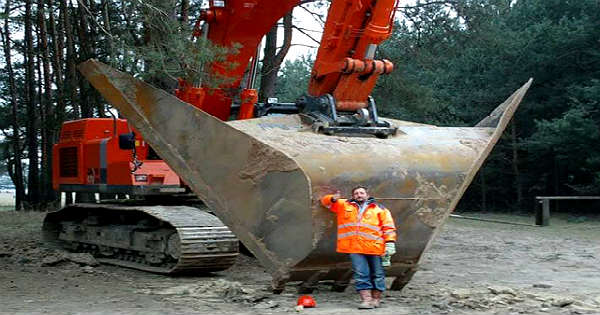 Whenever we take a look at a brand new machine and the way it operates, we would just like to find out something more and more about it. However, it is even better when you see many engineering equipment at one place and in full operation. Yes, this awesome compilation is going to give you all of the satisfaction you need if you like checking out massive and powerful machines in action. There are many excavators, diggers, bulldozers and scoopers that look absolutely amazing once they are in full operation.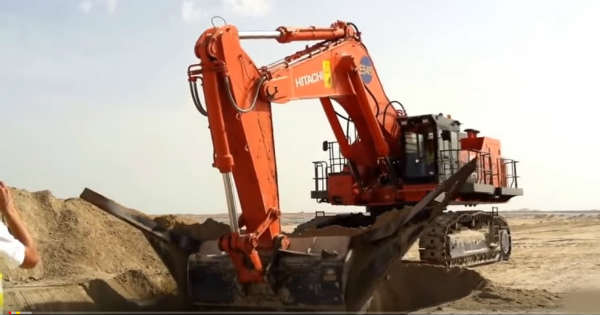 If you have ever wondered how people manage to make wide and angled holes in the ground, we have the answer for you. Instead of having the traditional scoop with the sharp teeth at the front, the first machine that we take a look at has a scoop that is bent from one end to the other.
This enables for a deep and angled hole, which looks extremely clean and satisfying. To prove that the engineering equipment has gone a long way ever since its first beginnings, we take a look at the next powerful digger in action.
It can cut through concrete and rocks with ease, which is all enabled by the powerful teeth that are placed on the top of the scoop. People also came up with an ingenious way for a quick of loading the scooped ground onto a truck.
This machine grabs the ground from the top which looks very cool and in just matter of minutes, that big piece of ground is going to be loaded onto the truck!