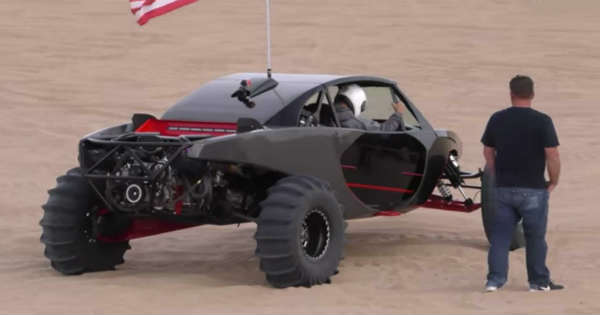 The year of 2017 has been a magnificent one for every car lover hence we had the chance to take a look at some of the most amazing and unique cars that were ever made. However, to reinforce the theory that many things have happened last year, we take a look at something different than a car. Namely, it was not just cars which progressed a lot; in fact, other types of vehicles did some great job as well. Hereby, we take a look at the fastest sandcar of 2017 that was competing in the Glamis Sand Dunes.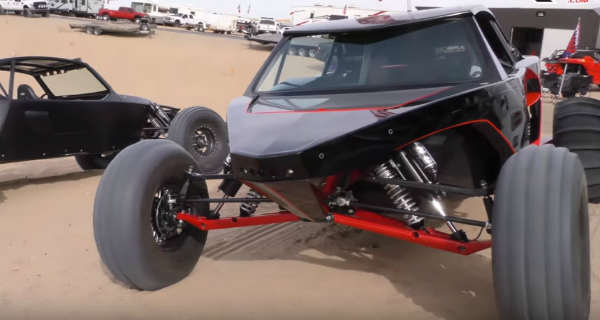 But the best part of this video is the fact that instead of taking a look at one, we take a look at two mighty sandcars going up against the other. Meet the Blackzilla, the 2,000 HP with a mid-engine Alumicraft sandrail on the one end, and the Hater Maker on the other.
The Hater Maker has a rear-engine Racer Engineering sandrail which is capable of making as much as 2076 HP. Yes, both of these vehicles are ridiculously fast, but which one is faster?
Well, it is time to find out the answer. Both of the cars are going to compete in three different races in a frantic search to become the fastest sandcar of 2017 at the Glamis Sand Dunes.
When everything seems ready, they are off to a furious rolling start race and even though it was a tight one, the Blackzilla managed to get the win at the first race! Check the other races as well!