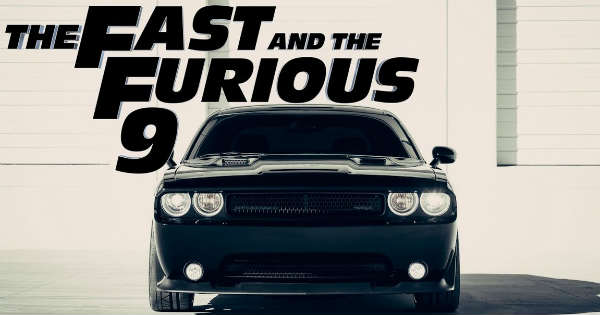 Officially, the 9th sequel is coming out as it will appear with plethora of action, cars and muscle! However, it was supposed to come out in April this year, but was postponed for a whole year! Now, the World Fast and Furious 9 premiere is set to be released on April 20, 2019! For the fans worldwide, it seems like forever at this point. Especially if we know that the 10th sequel will follow in 2020!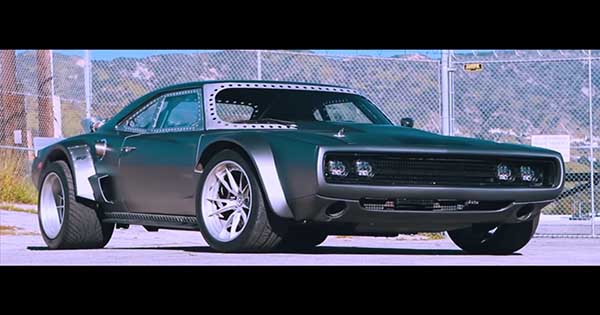 However, little is known about this movie and its plot. It is very tough to get information on who is coming back on the show, but it is very safe to say that Vin Diesel who plays Dom and Michelle Rodriguez who plays Letty are definitely in!
Moreover, they will probably be followed by Roman, or Tyrese Gibson as well as Tej, or Chris Bridges if you wish! Who knows what will happen to Dwayne Johnson, who we know had a quarrel with Vin on the set of the last film. His character was "retired" at the end of the last movie, so, that is left for us to find out in Fast and Furious 9!
As for writing and directing, that is still not announced and we sincerely doubt that Universal knows it either. If we had to guess, we would bet on Chris Morgan to return as a writer.
On the other hand, who know if Gary Gray the director of Furious 8 will return now. Anyway, check out the trailer below and be patient for the Fast and Furious 9 premiere!
Moreover, check out these F&F mistakes!
https://www.youtube.com/watch?v=ZEDCs7x3UO8