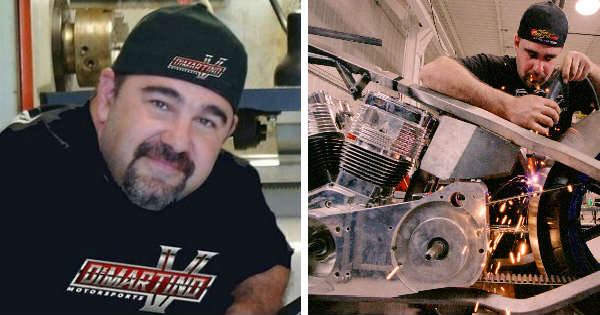 Hearing the latest news about your favorite celebrity is always exciting hence you might find out something really shocking, something very unlikely about him. However, there are certain celebrities that seem to vanish completely away from the public and years might pass by until we hear something new about them. Well, if you want to see what Vincent DiMartino is up to now and what has been going on in his life ever since he left Orange County Choppers, this is your chance. We see some of the details about his personal life and his career.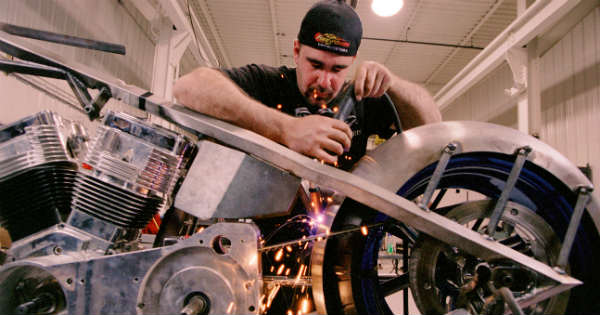 Vincent DiMartino, or many of you might know him simply as Vinnie, has been part from Orange County Choppers for five straight years, from 2002 to 2007. He was one of their best builders, and he surely had the hand for them. He learnt the business from his dad and even at the age of just 14 he began working on bikes.
Immediately leaving American Chopper, he opened his own shop called V-Force Customs in Rock Tavern, New York. The reason why he left OCC was simply because he wanted to have some significant progress in his life and he had the need to open his very own shop.
His his V-Force Customs changed its name to DiMartino Motorsports Automotive and the Truck Repair back in 2013, in Montgomery City.
He also loves spending some quality time with his family and his wife, three daughters and his son mean everything to him. What an amazing personality!