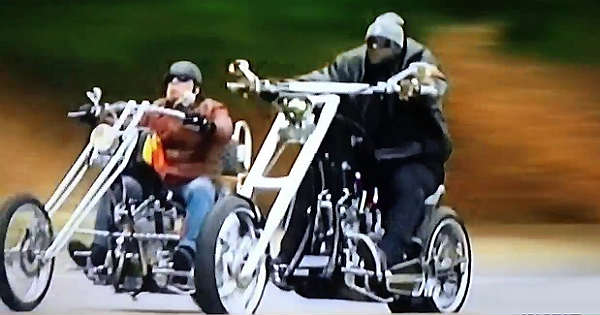 There have been some amazing and one of a king reality shows on TV that we have been through over the years and we enjoyed in every second of them. But it seems that no matter how awesome one show might be, nothing can get better than the controversies and fights that we have seen on Orange Country Choppers. Even though the show has not been around for couple of years and it is planning its return next year, we take a look at some old school footage from their bike made especially for Shaquille O'Neal.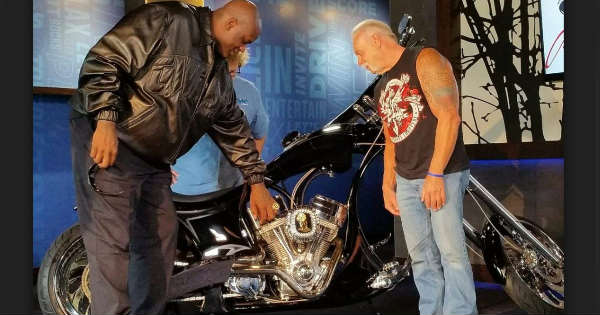 Yes, for those of you, who have watched every single episode from it, will surely remember this awesome episode where the boys from Orange County Choppers made this amazing design. They got the inspiration from the one and only movie Man Of Steel Superman. Moreover, the bike is massive and we can surely say that Shaquille O'Neal fits on it just perfect.
He was absolutely impressed by it and he loved every peculiar detail and spec on the bike. In this short video we take a look at how that awesome scene looked like, but the fun does not stop there. We also get the chance to see all of the boys having some quality time on the street as they roar with their mighty and unique bikes.
What do you think, could this be one of the largest and most powerful bikes that the guys from Orange County Choppers made?