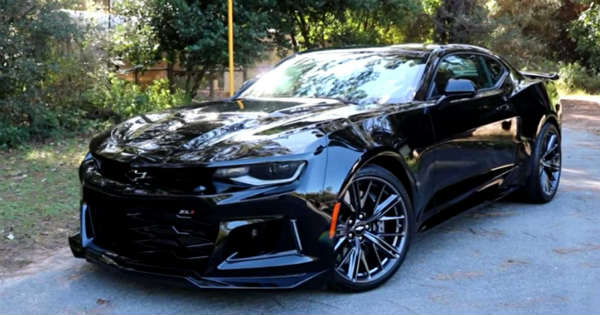 As years go by, people are reviewing more and more amazing cars, cars unlike any other we have seen before. The ingenuity and utter precision that they were made is of extremely high-quality. Hereby, if you are looking for a vehicle that just might be considered as the perfect car of today, you are at the right place. We take an in-depth look and every single detail that you need to know about the awesome 2018 Chevrolet Camaro ZL1. Yes, it seems that nothing can get better than this car and once you see it, you will realize why.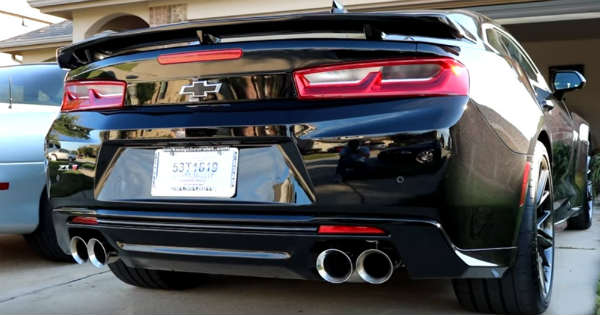 Even at first glance you are going to notice that the car has a furious look unlike any commercially available vehicle now. In fact, this 2018 Chevrolet Camaro ZL1 is just an upgrade version of the Chevrolet Camaro SS 1LE i.e. there is an extremely powerful supercharger kit.
So how big of a difference this really makes? The car comes with the awesome Goodyear Eagle F1 supercar tires, as well as the six piston Brembo brakes. There are some extra and cool features that the car comes with on the exterior, such as the carbon fiber roof and the mosaic black paint color.
Once we go through the interior of the car and some of the cool and amazing features that there are, it was finally time to take this perfect car out for a spin.
For sure, this car has something powerful to offer, something that every car lover would enjoy!