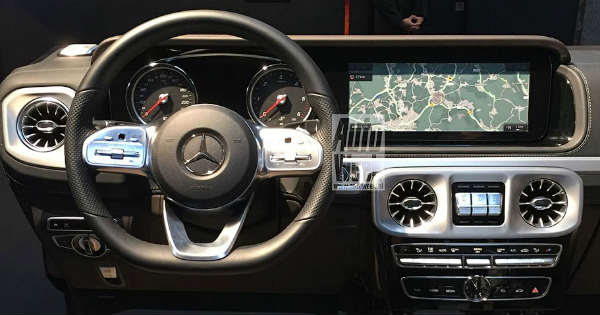 We have been patient enough as we can now calmly wait for the 2018 Mercedes Benz G Class which will probably be in the showrooms soon. Stronger than time is the motto that tries to tell us how this classic off-roader design is back, but with more power! The new G Wagen is offering performance that can easily compete with the other brands.
As always, this year's G Class Mercedes Benz offers vertical windshields as well as door glass.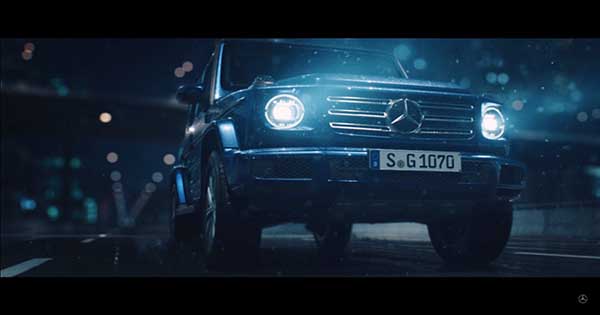 Tailgate which is side hinged and exterior mounted spare. Under the hood, whatsoever, a powerful V12 engine with six or eight cylinders is likely to be found. This engine can offer up to 620 horsepower, easily! However, it will come for sure with the two core models AMG G63 and G550, 4.0 L V8 engines.
The only difference when it comes to the visual aspect is the wider body of the 2018 Mercedes Benz G Class. More precisely, it will grow in width for about 4 inches. Height as well as lengths, however, will remain the same.
The new G Wagen will improve safety, handling and stability on account of its predecessors. The wider chassis will be using new suspension system, although it is still using its predecessors' structural elements. Also, with the use of steel and aluminum, the new G Class will be shedding some pounds.
However, if you plan on parking a Mercedes Benz G Class in your driveway, be ready to reach deep into your pocket and count something around $120K!
Finally, read more about the G series here!