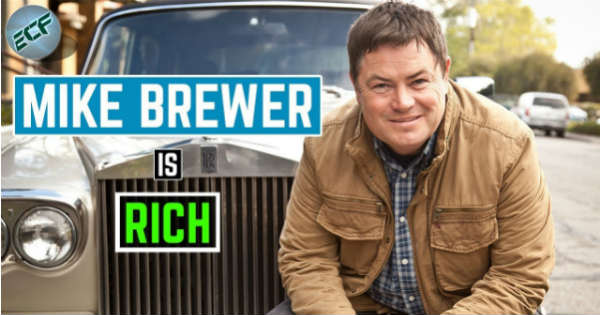 Learning something more about a famous TV host's life is always exciting and we want to know more and more. Hereby, among many of the amazing and utterly unique car shows that have appeared on the Discovery Channel over the years, Wheeler Dealers is one of our favorite. Its legendary host, Mike Brewer managed to stay on air for over a decade so far, thus meaning that the show is going pretty well ever since it first came out. Hereby, if you want to know something about him, make sure to check out this video.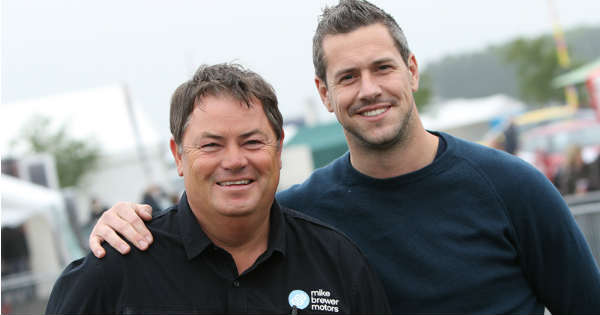 He had also appeared in many other shows previously, but the thing that he should probably be most proud off must be his own business. Namely, he owns a used car dealership, Brewer Motors, in Sheffield. It was opened back in 2012 and this year he opened yet another branch in Luton.
He has been married to his wife since 2002 and they have one daughter. Mike Brewer is also active on the social media and is sharing various pictures quite often. His amazing business combined with his life as a famous TV host has enabled him to collect over $1.5 million, which is quite enough for such a humble man.
Even though there has been some controversy with Ed China, the man he co-hosted Wheeler Dealers with Mike, everything seems to have settled down and is just fine.
If you want to know something more about him, make sure to check out the full video!