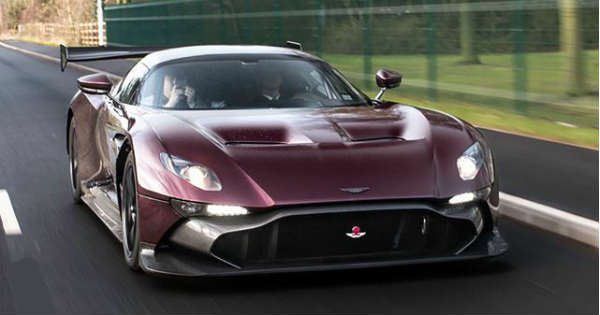 Even though we get the chance to come across extremely awesome and one-of-a-kind super cars each day, we must face the reality that we will never see them on any public road. This is because only few of those super fast cars are legal to be driven on them. However, we have something that might just cheer you up. Namely, we take a look at the only Aston Martin Vulcan Model that can be driven around at any public road, without the risk of being pulled over by the cops. One thing is for sure, the car is flawless.
The attention to peculiar details and features that the car has is awesome and you are going to fall in love with it as soon as you see it. After the designers taking us through some of the details about this car and the best features that it has, it was finally time to see this Aston Martin Vulcan Model in action on the streets.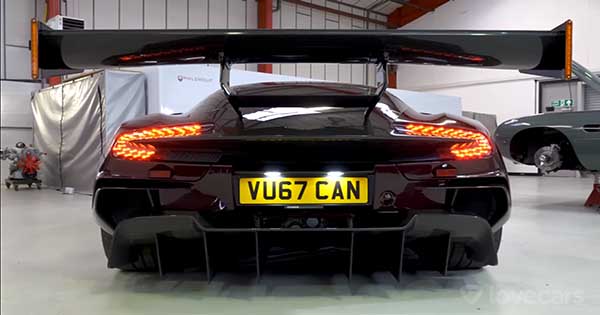 Being the ONLY such street legal car in the world, it must be a pleasure and pure satisfaction to own it. The guys from RML Group surely did an awesome job to this car, but do not be fooled by the fact that this is after all a street legal car.
Namely, this Aston Martin Vulcan Model is super powerful and it seems that nothing can stop it or stand on its way. What an awesome machine this is!
At last, this video shows exactly how gorgeous this car is!