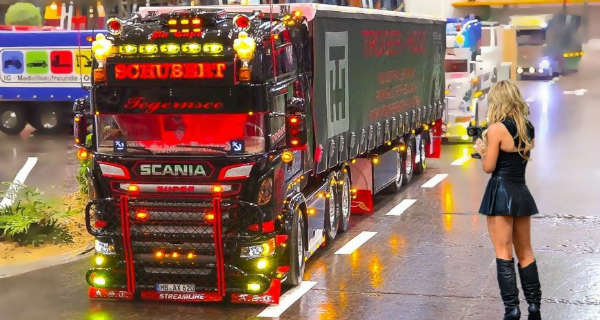 The technology in any field has gone a long way ever since its beginnings and there are many amazing things that people have created. It seems that it is an on-going process that will never stop, thus meaning that new and upgraded technology is going to be launched each year. Hereby, we take you through a journey of 10 RC models that are so hard to believe that they actually exist. Ever since the 60s, when these bad boys first came out, many things have changed and improved by far.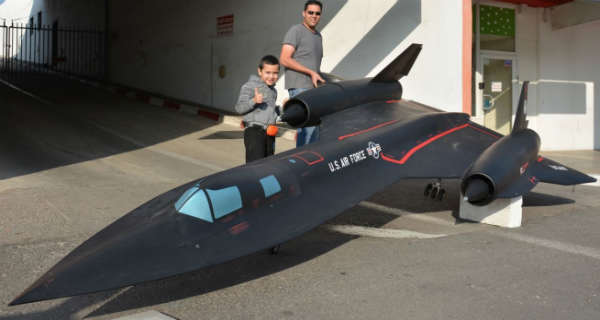 First of all we take a look at the turbine powered RC helicopter. Yes, there are many RC helicopters that are powered by batteries, but have you ever seen one that runs purely on its turbine? The attention to details on this awesome machine is also the other aspect that makes it so unique.
The list of 10 RC models is followed by these awesome tanks. There are many characteristics that make these RC tanks so good, such as the flashing lights, the realistic sound that they made and the driver models.
They ever make squeaking sounds while they move. We also take a look at the F-16 Cobra RC model. As most of you know, the F-16 is the most impressive fighter jets that the military has these days. Coming with a 1:5.5 scale model is something that we must give credit for.
You can check out the video for more RC model vehicles that will impress you!