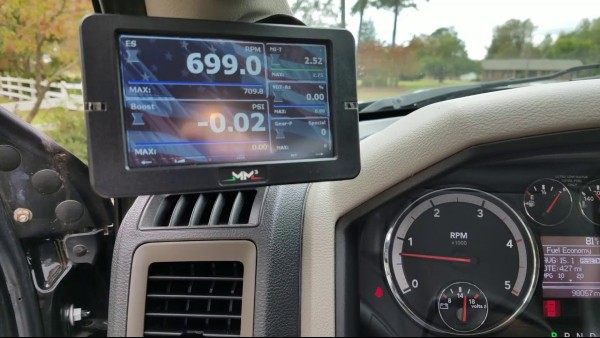 RaceME tuners are plug-and-play Tuners for your Dodge 6.7L Cummins Diesel truck, with a bunch of other useful features as well. It can not only help improve your truck's power output, like most of the other tuners but also helps increase your truck's components life and fuel efficiency. RaceME Tuner is the best diesel tuner for 6.7 cummins without any doubt. RaceME Tuners allow users to tune their transmissions for handling more power, lesser transmission wear, and longer life.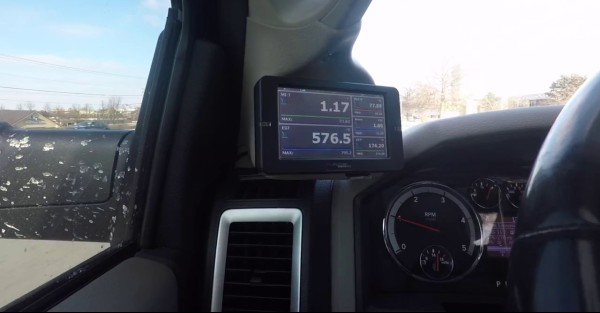 It enables it to handle the extra power produced by the engine when configured for in an increased output. In normal modes it helps reduce the transmission wear over time, by changing the shift points to 3000 RPM and increasing the shift firmness for lesser slippage, also reducing the gear shift time.
RaceME tuners are able to read as well as clear trouble codes, that can popup diagnosing any issue. This can help the user detect the exact issue without going to any mechanic, by simply looking up the fault code online.
RaceME tuners have the ability to completely delete the DPF, EGR, and DEF systems from your truck, which can help the truck maintain soot-free intake, exhaust, and cylinders. This can help increase the life of engine components and enable them to perform efficiently without any soot deposits.
It also allows the truck to breathe and exhaust freely which enables it to have a much better exhaust sound than OEM especially if you remove the EGR system at the hardware level.
RaceME tuners come with a screen that can be configured to show real-time values of all important parameters as per the user's requirement for observation. This enables the user to detect any anomalies in the parameters as soon as possible and fix the problem before it damages any other components along with it.
RaceME tuners also enable customizable injection timings, which can help the truck to deliver better fuel efficiency. The default settings for the tune also adjust the parameters such as timings, VGT Position, and rail pressure to ensure a long life for your truck's components and a better fuel average.
RaceME tuners in comparison to its competition not only provide tunes for increased power output but also ensures to squeeze maximum life out of your engine components. It also decreases the vehicles running cost by increasing the engine's fuel efficiency along with other useable features. For further information, please visit RaceME or head over to https://racemeofficial.com/