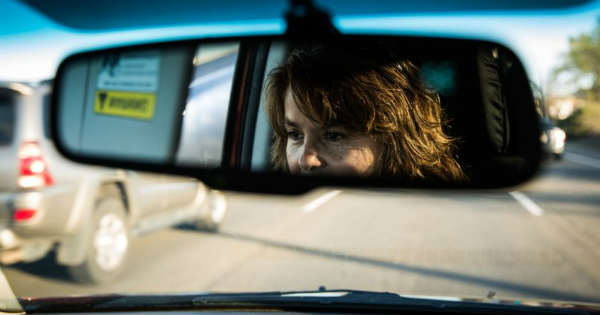 It is certainly quite exciting thing to obtain California driver's license however it is difficult too. You have to follow necessary steps systematically in order to prepare yourself to clear all the hurdles to obtain license.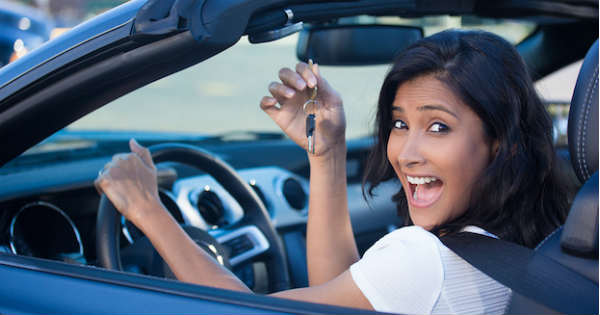 Join a course for driving
You must be minimum 15 years and 6 months to join such course where enough input will be provided with various helpful driving quizzes so that you can pass the course. After that you will be eligible to appear for DMV test.
Learn how to be behind-the-wheel
Those who are above 15 years and 6 months and above need to learn driving after getting necessary training.
When you appear for DMV test then you will need a certificate to prove that you have undergone certain driving training from a recognized driving training school.
Get all the permit for appearing for the test
You must ensure that you have all following when you appear for the test:
Proof of your driving training
Pass the traffic law test by giving 38 correct answers to 46 questions asked. You will get 3 chances to clear. In case, you fail then you need to wait for 7 days for reappearing.
Pass the vision test
Pay fees
Take picture for driver license
Provide fingerprint
Bring identity proof
Age proof
Filling of all the necessary forms as prescribed by the authority
Complete the course of behind-the-wheel and practice
It is very important that you must undergo training properly about actual driving before you appear for any driving test. After that you must also do enough practice in the presence of either your parents or any person who is a licensed driver.
You must have at least 50 hours of driving practice under a professional driving instructor. At least 10 hours of driving practice must be done in night hours too. While driving you must stay calm and also occasionally smile too.
After completing your course and also practicing behind-the-wheel you must wait for a period of 6 months before you apply for your license.
Apply for license
In order to apply for driver's license, you need to be minimum 16 years old and also you must be holding your driving permit for at least 6 months. While applying for your license you must submit following documents:
Training proof of behind-the-wheel
Driving permit duly signed either by guardian, parent or instructor
Insurance proof
Proof of birth date
Proof of name
Social security number
Now in order to obtain, you need to clear the test for both theoretical paper as well as actual driving test which will be conducted after clearing your theory test.
If you are between the ages of 16 to 18 years old then following restriction will be applicable to you.
Till you attain the age of 25, you cannot take a passenger who is under the age of 20 years in your vehicle. Though exceptions are made for family members.
Till you become 18 years, you are not permitted to drive during 11 pm to 5 am unless you are also accompanied by certain licensed driver who is minimum 25 years old.