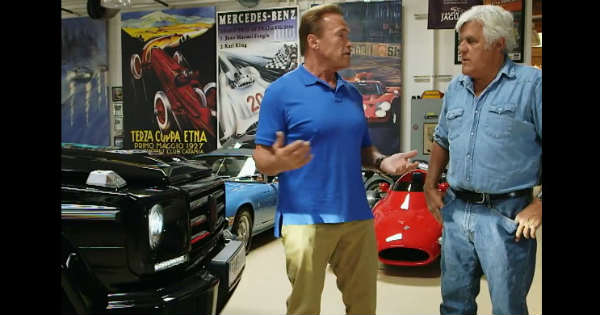 Taking a look at some of the car collection that those famous and rich people have is always exciting, hence we get the chance to come across some really stunning cars. However, there are times when it is worth it to take a look at just one and know all the details about it. Well, this is exactly what we see in this video where Arnold Schwarzenegger is a guest at Jay Leno's Garage and takes us through his very own, and the first ever, electric Mercedes-Benz G-Wagon. Yes, Arnold is the first ever owner of this car.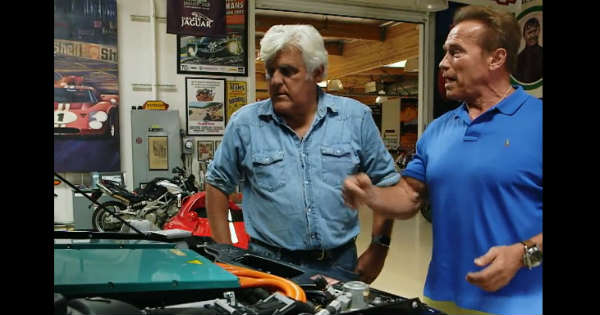 But this G-Wagon was not always electric. Instead, Arnold converted the car by himself, well not literally, but a company called Kreisel did it. One thing is for sure, they did a great job to it. This amazing vehicle is currently worth it at around $1 million, which is somewhat expected.
It is a company located in Austria and it took them three months to completely take out the combustion engine out from the Mercedes-Benz G-Wagon and install an electric one. The vehicle still has the original 500 HP but it is much, much lighter now.
Originally, it weighted around 3,400kg, whereas now it only weights just 2,900kg, which is a huge and massive change. Arnold has been driving this car for quite a while now and he absolutely enjoys everything about it.
We even get the chance to see how this car now looks under the hood. Obviously, then it was time for a ride!