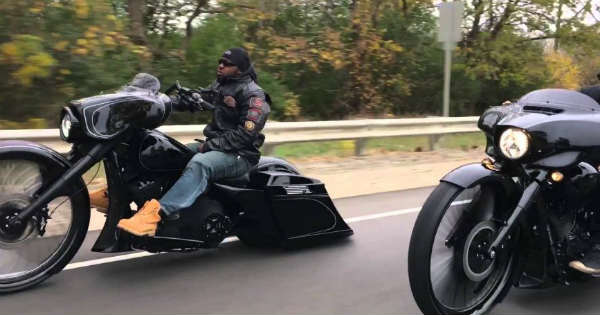 If you spend most of your time in your vehicle and out there on the streets in your country, then you must come across some of the most unbelievable things and situations. Most of those situations are captured on video these days hence everyone owns a phone with a camera. All you have to do is to take it out and make a video that will go viral as soon as it is posted. This is exactly how we got the chance to take a look at the F Bomb Baggers and the way that they cruise through the streets with their awesome 30" baggers.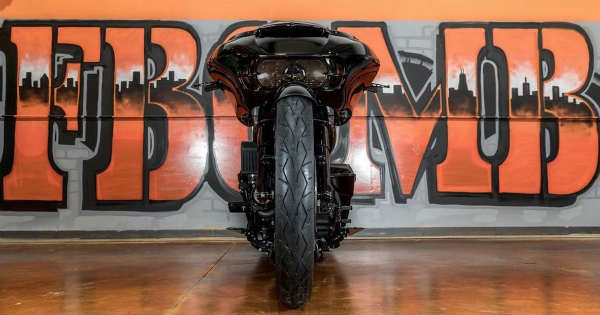 The video is fairly short and we do not see much; however, we get the chance to see how awesome and cool those two bikes really are. It is obvious that they have been made with love and precision and everything you see on them is flawless.
You are taking a look at two different models, one from 2007 and the other from 2015. The F Bomb Baggers really enjoy the ride and it is very clear that they are really proud of their bikes.
The bags are extremely low that some people wonder in how they manage to switch lanes. One thing is for sure, their purpose is unique and all they have to do is drive carefully and watch out for accidents; people are going to be turning their heads for them whatsoever.
We have never seen bikes that awesome in action so far!