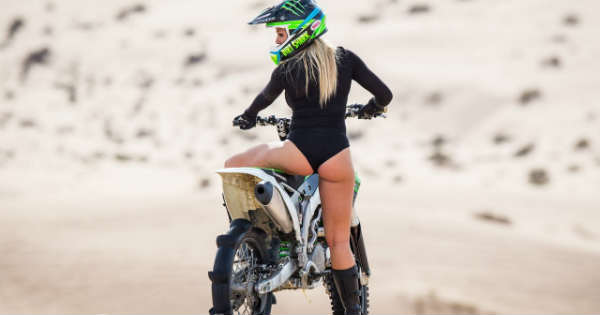 It is time for some Californication! We are taking you to the Algodones Dunes near the border with Arizona and the Baja Peninsula where "The Doonies" take place! Monster energy drink did not let us down once more as they provided us with this incredible material once again!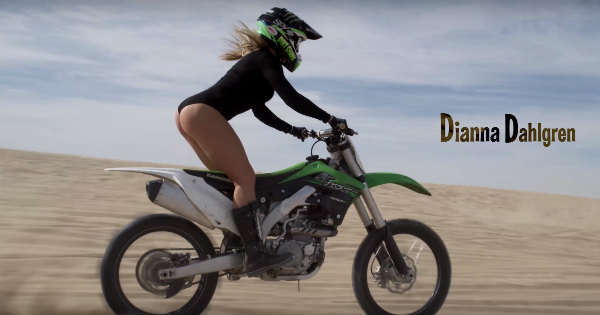 Enjoy the view, the amazing tricks done by motorcycle riders as well as 4 wheel drivers along with the presence of the gorgeous Monster Girls. A great mix of elegance, pretty ladies, skilled riders and drivers will leave you speechless in the middle of the sand dunes.
Watch as great riders do great tricks such as Jeremy McGrath, Axell Hodges, Nate Adams, Tyler Bereman, Josh Hill as representatives of the 2 wheel riders. As for the 4 wheel drivers we have BJ Baldwin, Rodrigo Ampudia, Casey Currie and Kyle Leduc.
And of course, it would not be the same if it was not for the attractive Monster Girls to charm us with their beauty! Click on the video bellow to see the "4 Non Blondes": Dianna Dahlgren, Mercedes Terrell, Lindsey Bowyer and Mayra Tinajero that will certainly make sure you enjoy this video.
Want to see more of the Monster Girls? Click here.