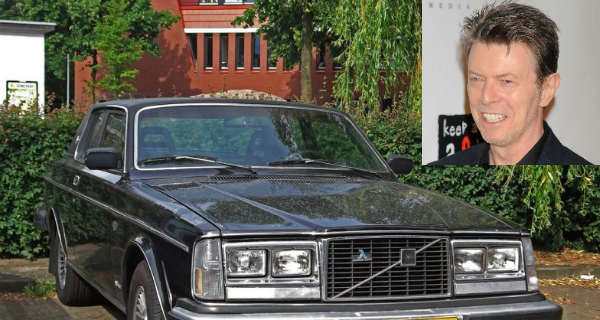 If you are a person that enjoys taking a look at some of the most amazing stories when it comes to cars, you are at the right place. There is always something brand new to discover about them even though many years have passed ever since they were first produced. Many luxurious and utterly rare cars have been sold for thousands and thousands of dollars but one might wonder why this specific vintage Volvo was sold for whooping $218,000. Well, we have the right answer for you and you are going to love it!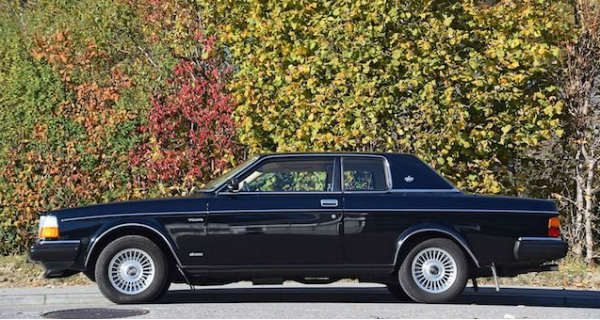 Namely, this amazing 1981 262C Volvo was just recently sold at an auction in Switzerland for massive $218,000, which was three times more than the sellers had expected. However, one might think that even that was not enough once they hear that this was the very same car that David Bowie once had.
Yes, this black piece of metal was the car that David was most proud of. While many other superstars had luxurious and absolutely expensive cars, David decided to go with this vintage Volvo, and he surely did not make a mistake.
The car is exceptional due to the fact that 6,620 models were ever made and he was lucky enough to grab his hands onto one.
As years passed by, this piece of classic car of history remained in great condition and we are most certainly sure that its new owner is going to take great care of it no matter what!