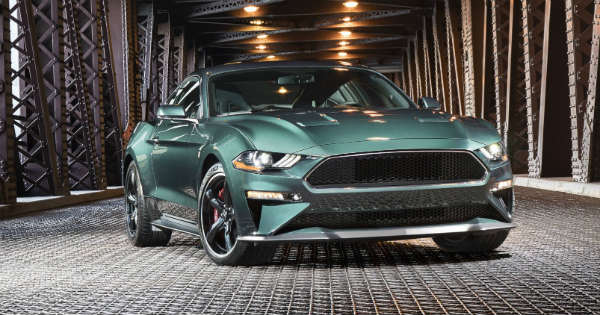 People often say that successful cars that have been sold in many thousands should never been cancelled from production, all they have to do is to continue improving every aspect of the car. However, unfortunately, there are times when there is nothing that you can do and the specific model's production is cancelled. It might be years after the same model will get a new version, and this is exactly what we have all been waiting for. You will be impressed once you see how perfect of a machine the brand new 2019 Ford Mustang Bullitt really is.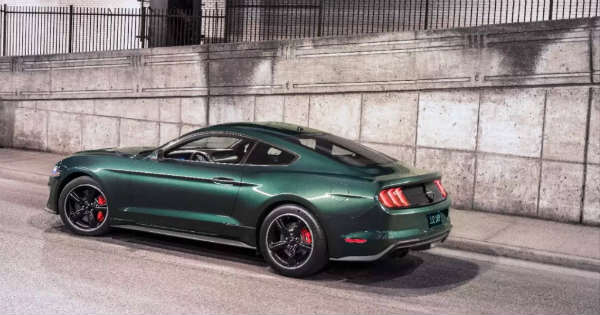 The car that once ruled the streets of your town is going to be produced yet once again and you are going to love every single segment about it. The way that Ford decided to present this model is even better and the commercial is well thought off.
Even though it is short, just over one minute long, it is more than enough for us to be convinced in the great quality that this 2019 Ford Mustang Bullitt will have in the upcoming year.
It is supposed to be released in the summer of 2018. As it is expected, this Mustang should be faster than the GT with a top speed of 163mp/h. It should also come with at least 475 HP, which of course, can be further on upgraded, thus making the car even better.
How awesome this machine is going to look in the street of your neighborhood. We love it!