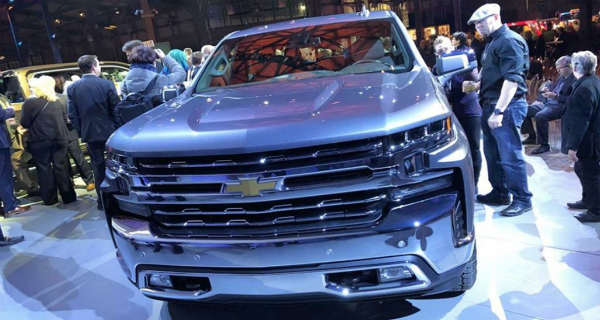 Boy oh boy, do we love taking a look at some of the most amazing brand new cars and all the cool and impressive features that they have to offer. Very often some of those features are unlike any other that we have seen so far, and this is exactly why we love everything about them. Whenever a new vehicle is about to be launched, we love to listen to every detail about it. Hereby, this is the only video that you will need to so now about the 2019 Chevrolet Silverado. The truck is as good as it can get and you will love it!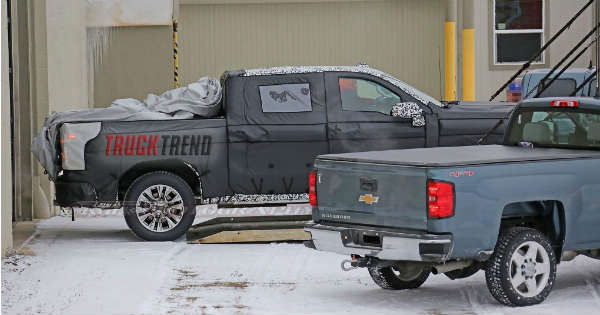 We get an exclusive chance to take a look at some of the details about this truck, truck that every car lover would want to have in his collection. It comes in various different colors and you can choose which one you prefer.
The brand new 2019 Chevrolet Silverado was just presented at a car show where some of the most amazing cars took part in. indeed, some of the details and the interior are awesome and it sure looks like a machine that nothing can stand on its way.
It is going to be much lighter than its predecessor and it is going to come with a 3.0L Duramax I-6 engines, which is going to mean that there will be plenty and plenty of power.
If you have been looking for a vehicle that has so much t offer, the new Silverado might just be it!