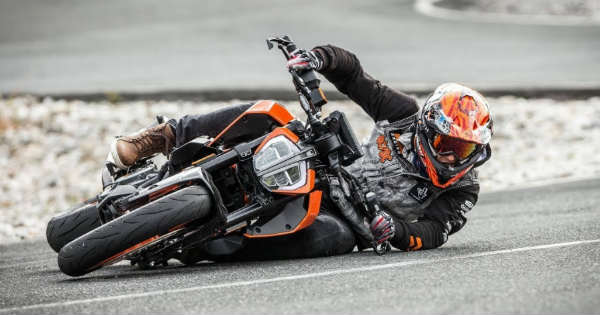 Rok Bagoros together with Marko Ukota tested the limits of the KTM Duke 390 Supermoto mode. What this means is that you are about to see some pretty extraordinary drifting. That's exactly what the KTM Duke 390 delivers with its Supermoto mode. For those of you who haven't heard of Rok Bagoros, he's actually a professional freestyle street bike rider.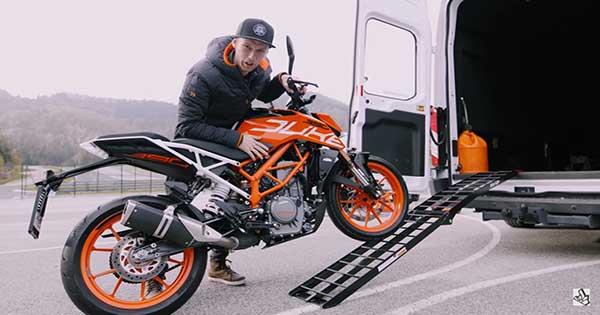 He began riding bikes since a very young age and managed to turn pro at only 17 years old. After he signed with the KTM Factory, his life changed. He started to travel all around the world in order to showcase his tricks and freestyle live shows.
On this YouTube channel, he has amazing content showcasing his life both on and off the bike. He has performed on some major events like the Red Bull Air Race, International Moto Expo, MotoGP and more. His idols are Chris Pfeiffer, Travis Pastrana and Ken Block.
In this video he showcases some pretty neat skills yet again by going completely sideways using the KTM Duke 390 Supermoto mode. He together and Marko Ukota deliver some very useful drifting tips along the way as well. To prove that they are really testing the limit of the Duke 360, you can also see them failing and falling down.
However, when exploring the limits of a motorcycle you are bound to fall at some point. That's how you learn where the limits are and what's the most you can get out of your bike when drifting and racing.
Finally, read more about the KTM 390 series here!