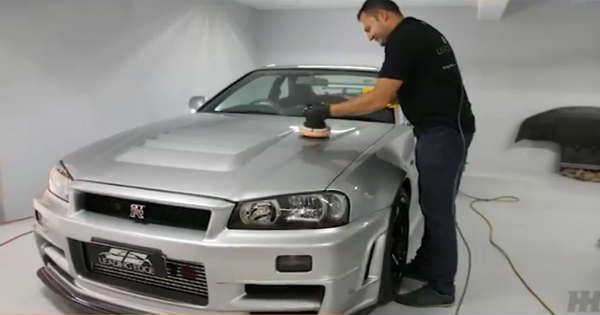 It seems that nothing gets or will get better than taking a look at a piece of rarity, a car that not many people have and a car that is worth thousands and thousands of dollars. What is even better is checking the things that are necessary to keep and maintain that car in pristine and mint condition of the car. Some of the things people are doing are really crazy, but that shows just how much they actually take care of the car. Hereby, this R34 Z Tune video is going to be lover by everyone.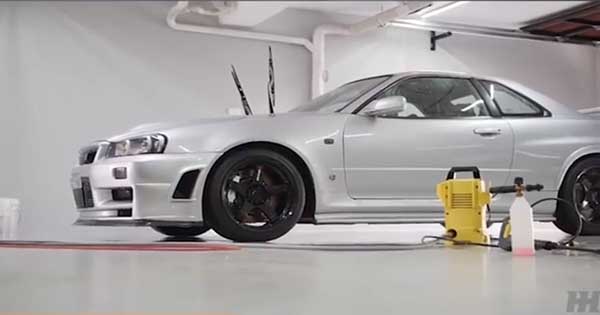 This very same video went viral all over the world as soon as it came out and with a reason. There are just 19 such cars ever made and if you are looking for a powerful ride that not many people have, then this car is the one for you.
The Nissan R34 Z Tune is a car that is lover by every car fan and we get the chance to see at how its owner takes care of it. This awesome video shows us just how we should really take care of our precious cars, no matter how clean and crisp they might look.
Even though the car was clean, the owner decided to thoroughly wash the car and make sure that there is not even the tiniest piece of dust on it. This is exactly how every car should be taken care of no matter what!
Finally, read some advice if you are going to tune your Nissan!