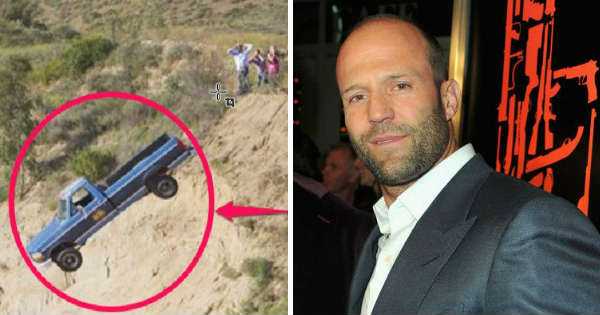 If life has taught us anything, it is that accidents can emerge anywhere! It does not matter if you are a stunt driver or a kindegarden teacher, accidents are prior to happen! Actually, accidents are so bizarre that they happen when you least expect them at the least expecting places! However, Jason Statham experienced this by himself as he nearly lost his life on the set of Expendables 3 due to truck brakes fail!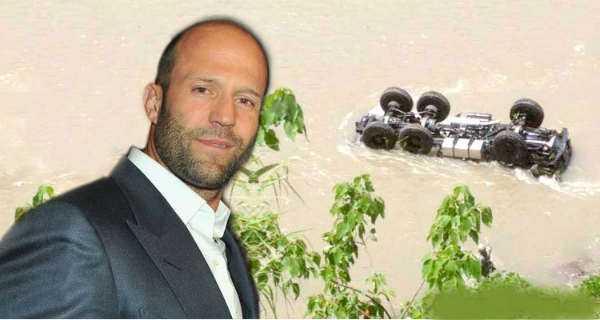 Now, not that the set of Expendables, which is a movie filled with thrill and excitement is a kindergarden, but it is still not a place where a movie star should lose its life! Movie star Jason Statham has a lot of stunts performed behind him, even though most of the time there are stuntmen to do all the "hard work" for him!
Anyway, due to truck brakes fail, he edned up falling into the sea, which was 60 feet deep. He fell right into it after he was shooting the scene where he drives a truck! As we already said, accdidents are prior to happen so the brakes simply went off and he had no chance of stopping the vehicle!
Luckily, if we could use that word, it was Jason Statham who we know will not give up on his life that easily.
Sylvester Stallone, co-star of the film, witnesses and approves everything that happened. He also added that if it was anyone else but Jason, his/her life would have been already lost and forgotten!
Finally, check out the Expendables 3 ratings!