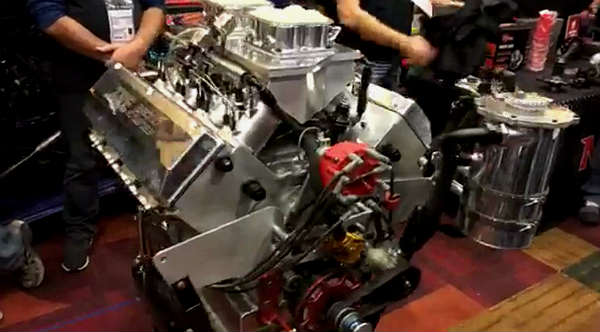 Taking a look at every car show around the world that takes place each year, and in each and every one of those you are going to find something utterly amazing. Even though in most car shows people often reveal their powerful and mighty modified cars, there are some which unveil something else, something that is going to be an upgrade to your current powerful machine. Hereby, in this video we are going to be taking a look at the one and only James Love as he revealed his massive engine that looks stunning.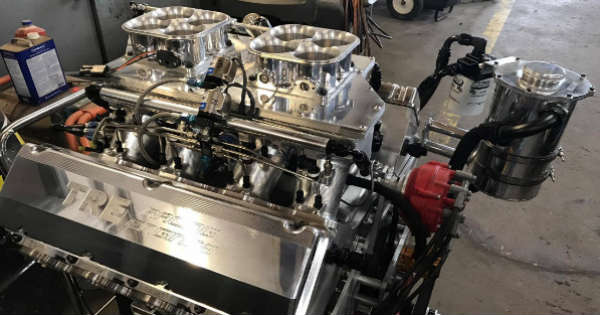 As all of you already know, James Love aka the Doc, is the star man of Street Outlaws and he used the opportunity that he had at the PRI Show in Indianapolis to unveil an engine so big and massive, that any speed fanatic would want to know something more about it. It was constructed by Taylor Lastor's TRE Racing Engines in Texas and it is going to be an engine that is going to help James Love to get back in the game.
It is in fact a 959cci mountain motor that is extremely powerful and once that nitrous is going to be injected, nothing can stand on its way. Immediately after giving a small speech about the engine and some of its features, it was finally time for James Love to unveil this one of a kind beast.
What do you think; could this be the largest engine that we have seen on PRI this year?