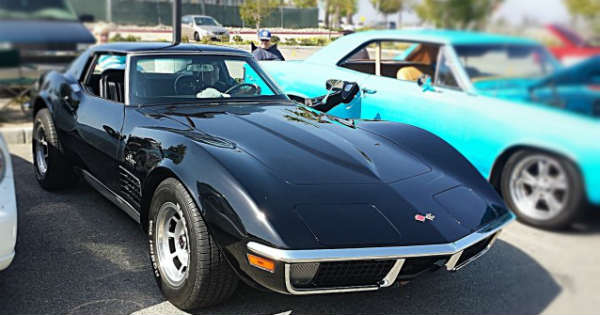 According to one survey, about 88% of Americans own a car. Depending on where you live, owning a car may be necessary to commute to and from work. However, owning a car can become really expensive really quickly, especially with maintenance. If you're anything like the average driver, you want a car that's easy to fix, right? Well, these are some of the easiest cars to work on.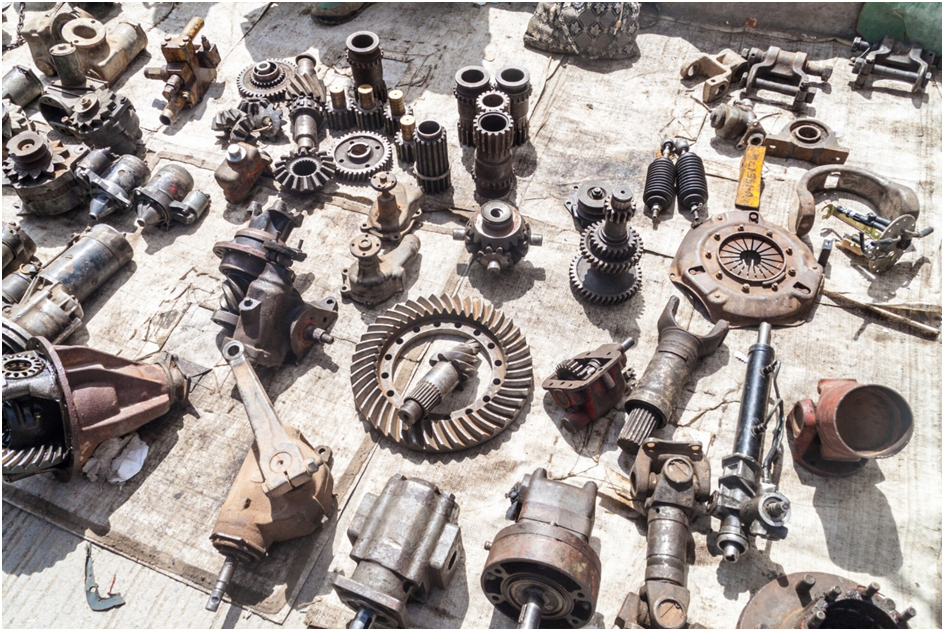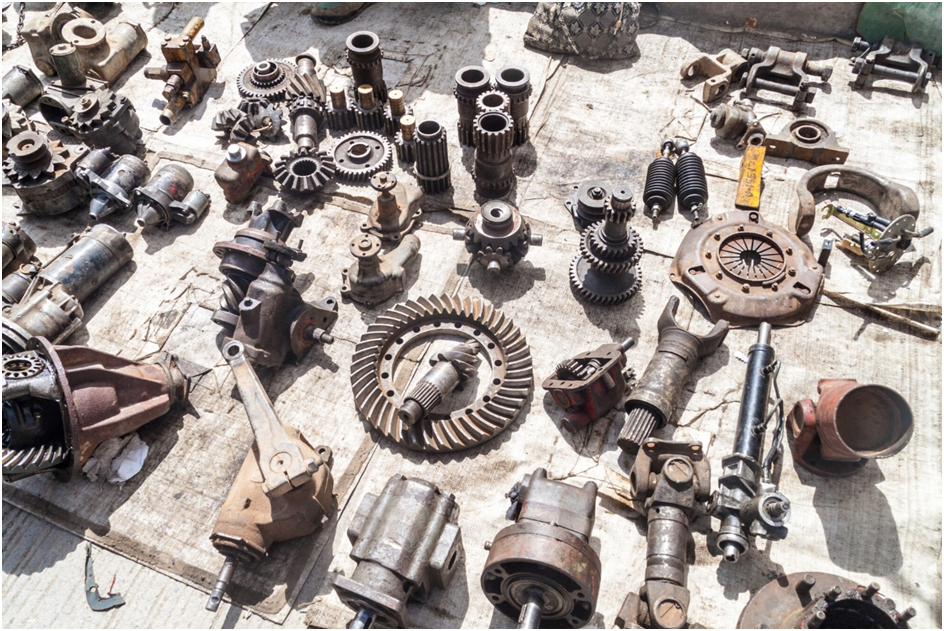 1. Jeep Wrangler
A Jeep Wrangler is not only a popular car but also an easy one to fix. While you might not get great gas mileage, you will save a lot of money in maintenance fees.
Because of their design, they are easy to access if you need to fix part of the body of the car. This car also has an updated engine, so it will be able to run for a while without giving you any problems.
While the engine is updated, the car still has an old school design. These vehicles are also easy to get underneath to have access to be able to fix all kinds of problems.
Underneath the hood, there is a standard longitudinal engine-transmission layout.
2. Chevrolet Silverado
If you wanted a truck with low maintenance, a Chevrolet Silverado may be the best choice for you.
Most trucks are difficult to repair because of the way they are built, but Toyota took the time to design a simple yet effective way to be able to repair it. Because of this, it's actually one of the easiest trucks to work on.
There is a lot of room around the engine, so the labor won't cost you as much since it is easier to get to.
There isn't much complicated technology with this truck, so that is also another reason the labor will be so cheap. It is also a pretty common truck, so it's not too difficult to find replacement parts either.
If you want to try and fix it on your own, you can always check this car repair manual website.
3. Honda Civic
A Honda Civic is also another car that is cheap to purchase and also maintain. If you need a replacement part, this is a fairly common car that it should be easy enough to find them.
As with the other cars, this design makes it easy to perform repairs on. This car has a front engine and a front-wheel design which helps with repairs.
Over the years, Honda has stopped using parts for this car that need constant maintenance and replacements, so this also helps keep maintenance costs down while making sure the car lasts longer as well.
4. Toyota Tacoma
This compact car has a great design and good performance reviews.
People have been driving in these cars forever, and they aren't going anywhere any time soon. If you are looking for one of the easiest cars to work on, this would be a good one to practice on.
5. Toyota Corolla
Toyota Corollas were released in 1966, and people have been driving them ever since. A lot of the ones released back then are still being driven today as well.
These reliable cars have all kinds of popular parts that you won't have to pay much if you need to replace them.
6. Ford Crown Victoria
While Ford stopped making this car in 2011, this model is still a favorite to fix.
This car has a front engine and a rear-wheel-drive, which means that there is plenty of space for you to work on the engine. If you need to repair the transmission, this will also be a lot easier to get to and replace than most other cars.
You may not have to pay a lot in labor to fix this car because a mechanic won't have to take apart the front half of the suspension.
These cars are so easily fixable that they are used by taxi companies and law enforcement.
7. Subaru Outback
If you want to get a Subaru, the best one to get is the Outback.
This car has an open layout inside of it as a result of the design of the horizontally-opposed cylinder configuration.
If you need to repair or replace something, it's all pretty easy to reach. The only thing that can be difficult to repair on this car is the spark plug. 
Check these accessible Subaru aftermarket parts.
8. Chevrolet Cruze
When Chevrolet designed this car, they designed it in a way that would give the owner of the car easy access to be able to asses and fix the problem in the car.
Not only is the layout open and easy, but it is also organized well.
9. Nissan Altima
The Nissan Altima has also been a fan favorite for many years. Each model just keeps getting better and better.
This car has four cylinders, competing with other family-sized sedans.
If you need something fixed on it, this car, like the others, has an open layout and offers easy access for mechanics to fix.
Nissan has also recently started using a timing chain instead of a belt on the newer engines, so much service isn't needed on the engine unless that part fails.
The one thing that can be difficult to replace on this car is the headlight bulb replacement. To do this, you will need to remove the bumper cover or the fender liners every few years to be able to replace the bulb.
10. Honda Accord
Lastly, the Honda Accord has also been a popular four-door sedan.
This four-cylinder car can be easy for simple repairs, but if you need something more, it may require a little bit more work.
This car also uses a timing chain on the newer models, which means that the newer models have a higher reliability rating.
Find More of the Easiest Cars to Work On
These are some of the easiest cars to work on and maintain if you are looking to save some extra money down the road.
If you want to service the car yourself, you will need to know a little bit about the car and how to fix it.
To learn more about how to do that, make sure you check out some of our other blog posts!
!