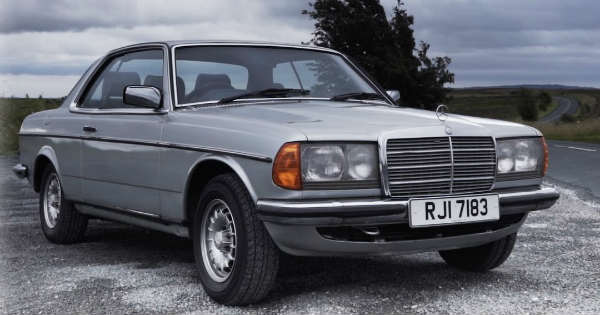 Even though we must admit that super cars these days are built to mere perfection, the same cannot be said for normal production and every day car. However, this used to be a lot different and there times in which the car industry actually took care of its customer and used various ways to attract new ones. One such car that surely marks a piece of ingenuity and utter robustness is Mercedes Benz W123. This car was launched during the 1970s and has remained a model that is considered by many as the most high-quality Mercedes ever made.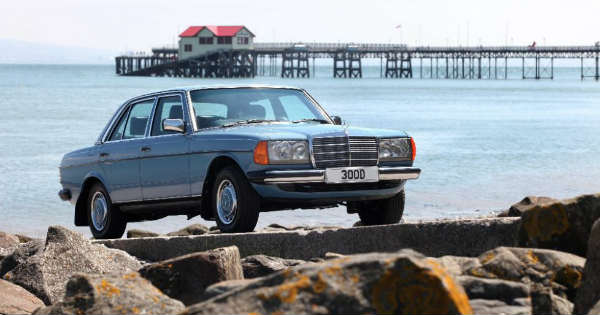 There was a variety of the Mercedes Benz W123 when it was in production and you could have choose between a four and six cylinder petrol engines, which also were carbureted and fuel injected. But it does not stop here, and you could have chosen between the same four and six cylinder but diesel engines.
The car came in with many brand new features and peculiar details, details that no other Mercedes had until then. It was an absolute pleasure seeing one of those cars rolling out on the streets each day. All of the technical and mechanical breakthroughs that have been made with this Mercedes Benz W123 have utterly paid of hence even to this day this car is regarded as the one of the best models that Mercedes has ever made.
What do you think, if you are a car collector who does not have this car, would you consider getting one?
At last, here are the top 10 Mercedes-Benz cars of all-time!