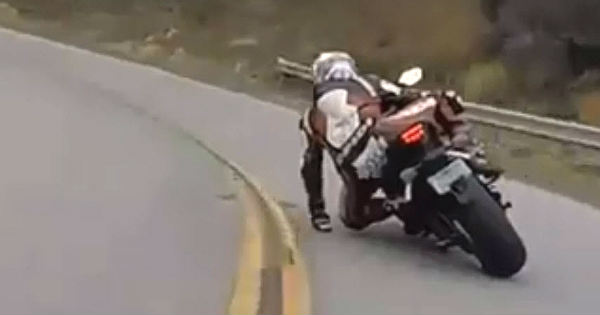 There are two types of people when it comes to speed. There are those who are utterly and truly afraid of it no matter in which form it comes, whereas there are some like us who simply enjoy every bit of it. Hereby, if you are looking for a video that is going to make your blood boil and your heart to beat fast, check out this 1 minute long video of pure satisfaction. Namely, we take a look at a leaning bike that at times looks even scary hence it goes at a very high speed.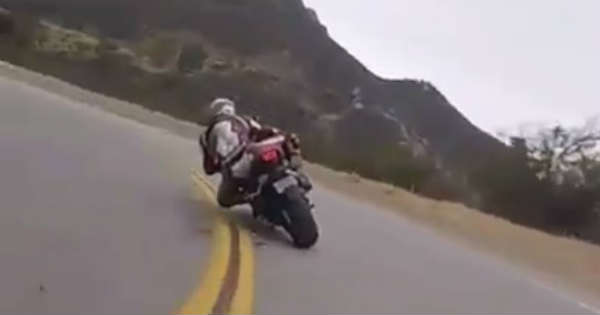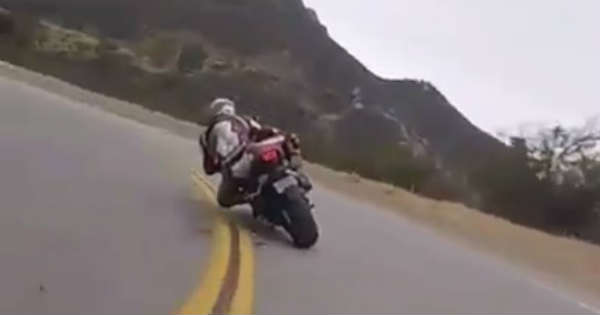 The couple of guys you are about to see here are living life to the edge and are not afraid of fulfilling its dreams and goals. Yes, not even the sharp and sudden turns can stop these boys from driving at a very high speed and filming this amazing video.
One of the guys has a GoPro mounted on his helmet to catch all the action and the leaning bike in front of him looks utterly scary. It must have taken a great time and effort for them to fully master their powerful bikes; hence otherwise they would be risking their own lives while doing this.
One thing is for sure, their talent and will do to something exciting and amazing is surely massive and even though this stunt is very dangerous, they push their bikes to the limit.
What do you think; would you ever try this out on your own?
Do you want to know how to lean your bike like a pro? Learn more here.