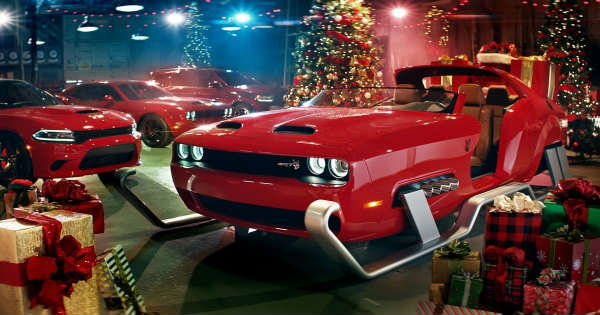 If you are a car enthusiast, then your car is probably your pride and joy, and you may well spend hours polishing the paintwork and cleaning its interior. It is becoming more and more popular for car lovers to own a special car for weekends, or to choose to drive something unique like show car as your daily driver to love and care for.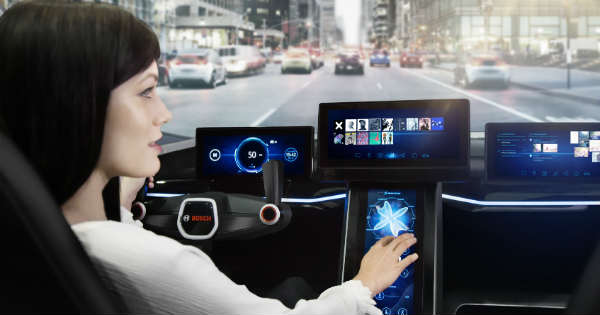 Meetups like 'Cars and Coffee' have grown massively in the last decade or so, with thousands of people getting together to show each other their cars, share information and network, and often compete for trophies like 'best car in show'.
It doesn't take much to turn your pride and joy into a show car worthy of awards and become something that you show off regularly to friends and fellow car lovers. Here are six professional touches anyone can use to make their car 'show' ready.
The Devil is in The Details
If you are going to get your car into the best possible condition and ready for display, then you need to do some research on your car model and your specific car's history.
Everyone likes a good car story, and by carefully looking through service histories and reports from licencing authorities, you can get a good idea about your vehicle's history. This can give you surprising details to tell people about, and give you an edge over the competition.
Full Valet and Car Detailing to the Highest Standard
Speaking of getting the details right, if you don't have a spotlessly clean car inside and out, it is going to be noticed at a show or meetup.
You may think that you do a good job of cleaning, polishing and detailing your car, but the levels that people take this too for car shows can put the most meticulous car cleaner to shame. You should definitely read some guides or watch some videos on YouTube for tips and tricks that will help you arrive polished and perfected at a show.
Even the Engine Bay Should Be Spotless
One of the most important but also most challenging conditions of putting your car on show is having a clean engine bay.
Most people use steam cleaning, or a professional engine steam cleaning service, to get the job done well. Arriving at a show with a spotless engine bay can be tricky. You will want to drive the car gently to avoid any oil splatter and have some spot cleaning materials with you to clean any grimy spots you picked up en route.
Fit Show Plates to Stand Out from the Crowd
Having 'show plates' for a car when it is on display is a great finishing touch that helps your vehicle stand out from the others in its class.
You cannot use a show plate legally on the road, but this opens up many options. Your plate doesn't have to display your car's legal registration number, which is good for your personal security, and can instead display the car's make, or model, or even its name if you've named it.
You can use this show plate maker from Number1Plates to design and order your custom plate, using a variety of styles and fonts and get a show plate for your car that helps your car stand out from the crowd. Number1Plates have been supplying show plates as well as road legal number plates to car lovers for years, and all their plates come with a three-year guarantee.
Complete Paperwork Presented in Order
An important part of your car, and a great way to tell your vehicle's story, is to properly present the paperwork with as much information about your vehicle as possible.
It is a great idea to have some kind of folder or booklet, perhaps styled to match your car's paintwork or interior, that has all the records of your car's service and purchase history. Have your documents arranged chronologically, so that visitors and judges can easily see the journey your car has taken through its lifetime, and appreciate the work you have put in to get it to its current condition.
The Smaller Touches Can Make the Difference
Little details that people can discover when they view and inspect your car can make a massive difference, and a huge impression on judges.
Try looking online for brochures for your car that you can include as part of the paperwork – you would be surprised at what you can find on eBay. Promotional materials for your car's make and model are always a popular addition to a show car, even if it is something like a baseball cap or jacket.
You don't have to have a classic car to have a winning show car; many people compete with cars less than ten years old. Just by competing you can meet people that share your love of cars and driving, and make new friends and contacts that can help you develop your car and your passion further.