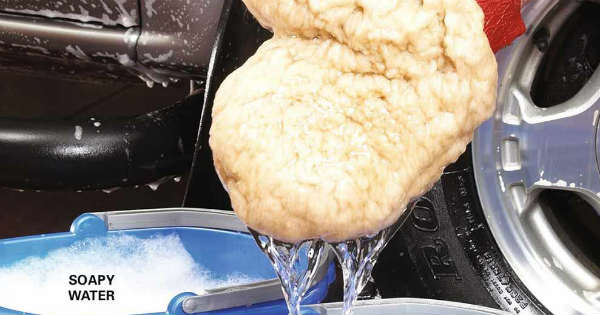 When it comes to maintaining your car, everyone would like to take the best care of it. However, it is not always that easy and there are many reasons why we say so. Choosing the right washing liquid, choosing the proper wax and so on are just one of those reasons. Nevertheless, we decided to share with you several cleaning tips that will instantly make you a car cleaning master. In matter of minutes you will turn your vehicle from dirty piece of metal to a shiny polished gem. Let us waste no more time and begin. First of all you are going to need the right washing suds. Yes, dish soap can do the work, but overtime it might damage the protective coat on your paint. Thus, choose wisely. Also from time to time you can pluck the finish. This will remove any dirt deep in the protective coat!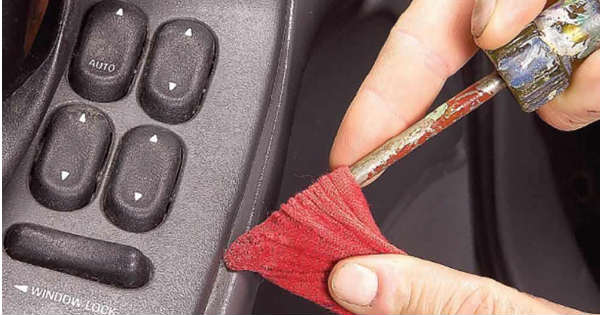 The finish plays a vital role in keeping your car shiny. You should consider into investing a buffing wheel that will make the polishing of the finish a pure ease. When it comes down to the interior make sure to suck up all the dust hidden in the vents. The leather inside the car is one of the most vulnerable materials. It can get wrinkly over time so make sure you clean it and polish it with coconut oil. The top edges on all of the car's windows are also the spots where you need to pay much attention. Take a clean fiber towel and buff them up until they shine. To top everything off, clean all the nooks and crannies. They are the perfect dust and dirt catching masters. These cleaning tips will become a routine over time, if you do it regularly of course!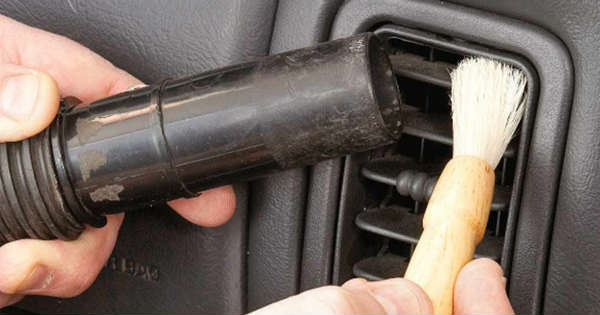 Finally, follow this link and check out a tutorial on how to wax your car!