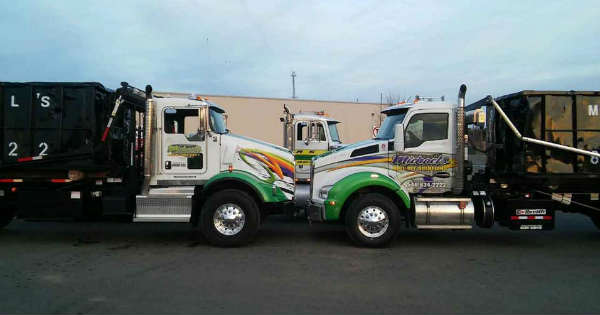 Construction projects usually produce a lot of debris. Whether it is during a site preparation phase or demolition, project owners must look for ways to remove and dispose of construction waste. Renting a construction dumpster is the best solution for managing such waste for a safe and efficient process.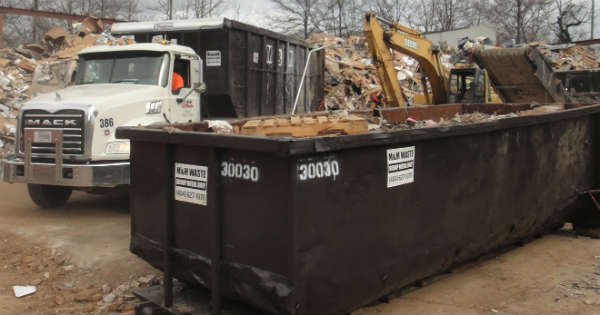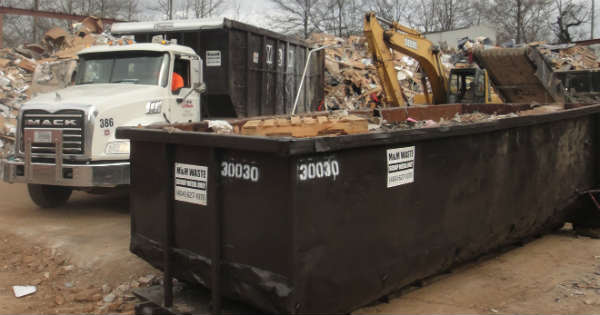 Top 7 Reasons To Rent A Construction Dumpster
Saves Time
Accumulation of wastes and debris at construction sites can make it difficult to continue working. Construction workers may have to clean up their work areas, from time to time, slowing the overall process. Renting a dumpster could make waste management easier and allow construction to continue normally.
Convenience
Renting a dumpster is probably the most convenient option for small-scale home construction jobs. Many residential areas have limits on the amount of trash homeowners can place at the curbside. Furthermore, trash is collected only once or twice a week.
Renting a construction dumpster can help prevent trash from overtaking the small spaces set aside for trash. It makes removal of debris and trash from construction sites a breeze.
Flexibility And Ease of Accessibility
Companies that hire out construction dumpsters usually drop them off at an agreed time and place for filling. Once full of debris and waste, the companies collect them for disposal. Project owners do not have to drive to dump sites and drop off wastes. As a result, it makes work easier for them.
Improves Safety At Construction Sites
Some types of waste at construction sites can cause injury or risks to the health of workers and visitors. Building materials, broken glass, broken bricks, and concrete blocks are examples of things that can cause avoidable accidents. Renting dumpsters can protect the lives of people working around construction sites.
Project managers can place construction dumpsters at strategic positions on the site for efficient and convenient disposal of waste. The right positioning allow workers to dispose of waste without straining, thereby minimizing the likelihood of leaving it wherever it falls.
Facilitates Environmentally-Friendly Waste Disposal
Companies that hire out dumpsters are professionals in waste management. They know how to dispose of waste in an eco-friendly manner. Besides, many companies recycle and reuse waste from construction sites, thereby saving landfill space. This further contributes to environmental sustainability.
Makes Construction Sites Look Organized
Some construction sites look chaotic. Workers may not know the positions they should work from. For instance, when workers want to mix cement and sand, they may do it on drywall leftovers for lack of proper space. A construction dumpster could easily solve the problem.
Disorganized construction sites could also cause a lot of confusion and lead to the loss of personal belongings and other property. They can also cause damage to construction materials and other things on the site. Construction dumpster can help project managers avoid such losses and damages.
Choice of The Right Dumpster
Construction dumpsters come in different types and sizes. Whether undertaking small or large-scale construction projects, waste management specialists can offer advice on the right dumpsters for different sites. They also advise on the right positioning of the dumpsters.
When looking to rent construction dumpsters, look for highly experienced, environmentally-friendly, and affordable companies. Opt for companies with the good reputation to avoid hidden charges and other weaknesses.
Looking for a construction dumpster rental? Contact us to find out more about our dumpsters for rental.