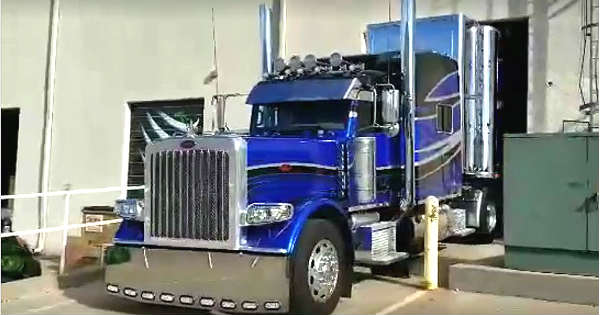 It might seem like people these days are capable of doing just about anything and it looks like nothing can stand on their way. There are many things that we have been through this year, but this brand new racing rig that we see here is truly unique. The name Fletcher Cox will probably ring a bell to most of you. This three-time Pro Bowl defensive lineman plays for Philadelphia Eagles and because of his job; he has been stopped into sitting behind the wheel of a racing monster. However, he is very much involved into the world of racing.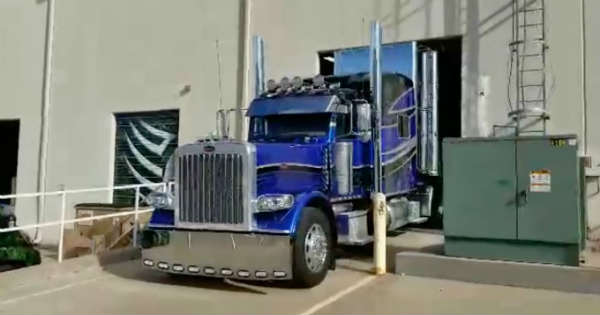 The things that he has already managed to achieve with his team are awesome and being one of the most highly paid professional players in the league enables him to invest large sum of money. Fletcher always want to make sure that his team gets the best possible equipment and this hauler that had been wrapped in Tulsa, Oklahoma is surely one of it.
The video that was just recently posted shows just how amazing and unique his racing rig really is. Seeing this awesome truck rolling out from the garage and stopping in front of the building surely does look frightening to all of the rest rivals.
Even though the racing rig might not be totally brand new, hence it was delivered earlier this year, what the guys from Kryptonite Kustomz managed to make is something very unique.
There is so much more to expect from this team!