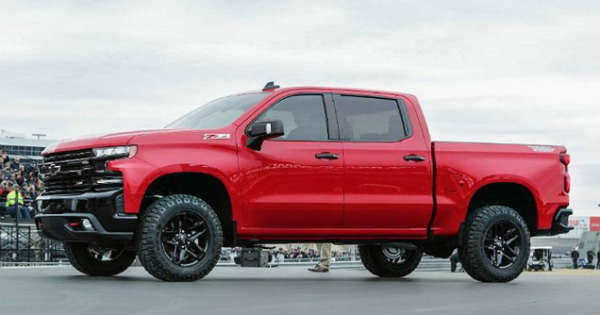 If you are tired of the current cars that we have and its market, then it is time for you to take a look at the following video. Even though this year some of the most amazing and utterly unique vehicles have been launched this year, before we wrap up 2017, it is time to take a look at the one and only beast, the only truck that you will ever need. Hereby, we present you the 2019 Chevrolet Silverado. This massive truck is surely going to be a massive competition for the Ford F-150.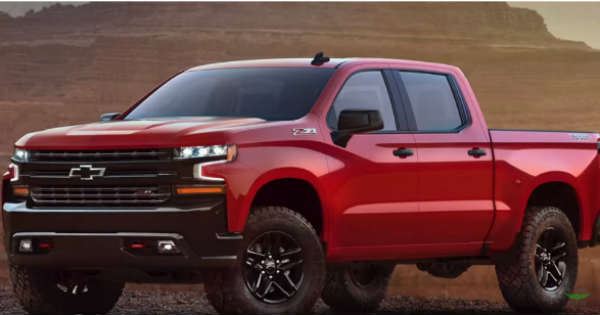 Even though we do not see and we do not have any other information about the actual power of the truck, we can all assume that there is something special under that hood. Having in consideration the size of the truck and its seemingly strong structure, it seems that nothing can stand on its way.
This massive red beast was just announced and we are yet to hear from it in the near future. There is so much more to know and so much more to discover and we just cannot wait for some extra information about it.
The 2019 Chevrolet Silverado is just going to continue the massive legacy that Chevrolet has left with some of its most amazing models over these past several decades.
What do you think, is the brand new Chevrolet Silverado going to be the absolute competition for the Ford F-150 and how close will it come to it?