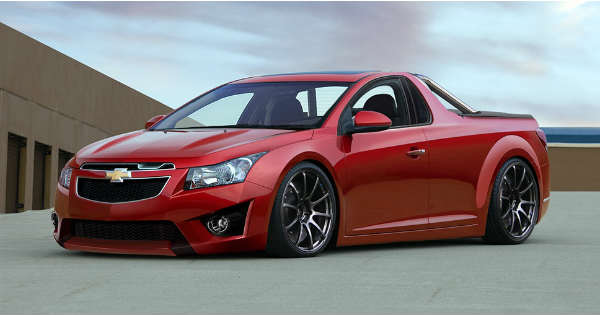 There have been some absolutely stunning cars that certain companies have made over the years and moreover, some of these cars even had their reproductions lately. Back in the 70s and 80s car manufacturing companies tended to experiment a lot with their designs hence they wanted to offer their customer something unique, something that was not seen before. Hereby, one such car surely was the Chevrolet El Camino and when it first came out, it was the ultimate blend between a mighty car and a truck, but what about the brand new El Camino SS?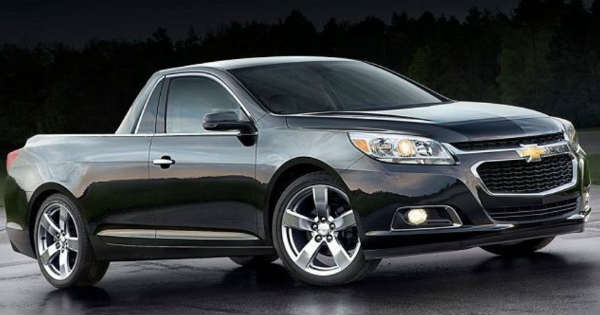 Yes, you heard it right! There have been some rumors lately that the one and only El Camino is going to be back and it is going to be back with a style. As some have speculated, the new Chevy El Camino SS should have the mighty 6.2L LT1 V8 engine that is going to be able to create whooping 430 HP.
Moreover, in this video we get the chance to listen to the sound of the El Camino and its mighty exhaust. However, even though this would have been amazing if it had actually happened, these rumors are in fact false and we cannot really expect this to happen any time soon, especially not in the next year.
Having a redesigned El Camino is in fact a great idea and most of us would want it to happen, however the reality is a bit different.
What do you think, is this ever going to happen?