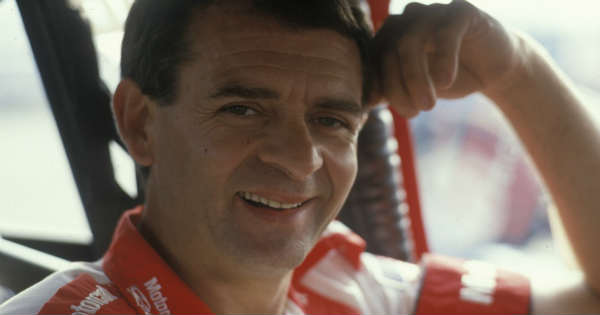 If you are the type of person who is simply in love with racing and you have been following it for a long time, then you are probably already familiar with some of the most iconic names there. However, before we wrap up this year, we announce that Bob Glidden, one of the most iconic names in the NHRA Pro Stock had sadly passed away at the ripe age of 73. His name is going to be remembered as one of the greatest to have to have ever competed there during the period of the 70s and the 80s.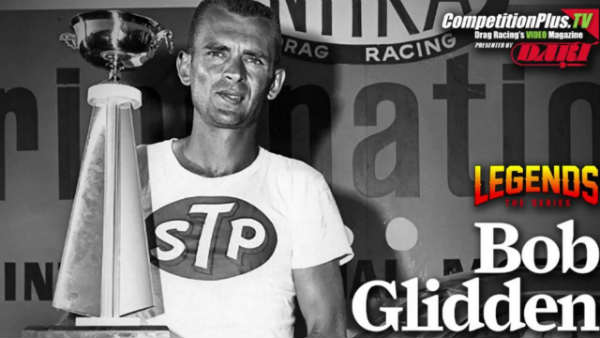 He left a massive legacy that still cannot be compared to some of the massive drivers in NHRA Pro Stock these days. Bob Glidden moved from Stock to Pro Stock in the year of 1972 and won his first race back in 1974, followed by yet another win the next year.
Success after success followed and even then he became one of the most prolific racers to have ever competed there. We take a look at this amazing video in which Bob Glidden spoke at an interview about his experience and the way he saw racing back in the days.
Many things, cars and drivers have changed ever since, but Bob is surely going to be remembered as one of the best NHRA Pro Stock racers of all time.
What do you think, will any other racer be able to achieve the same as Bob Glidden?