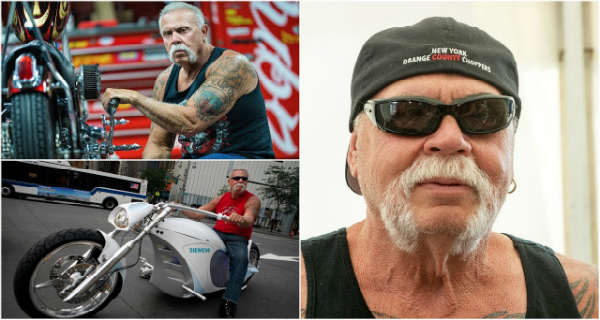 If you are feeling the urge to look upon celebrities' personal lives and their stories, then you are at the right place. Even though we have previously encountered many videos in which we had taken a look at Paul Teutul Sr. and his personal life, we take a look at other interesting facts about him, some of which you might have not known. Besides being one of the most legendary people that have ever appeared on TV, he is a very successful businessman as well. He is probably best known for being one of the founders of Orange County Choppers.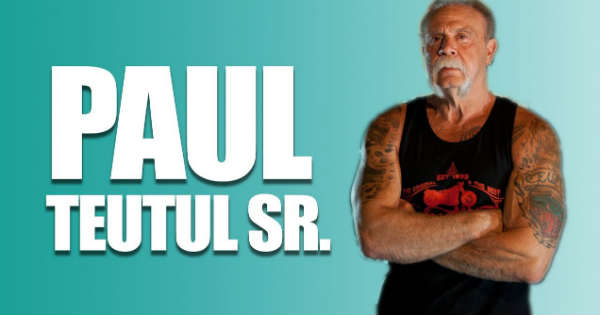 Senior alongside his son, Junior, were the two main hosts of the show American Chopper and his very successful career has enabled him to gain substantial net worth which is estimated to be over $20 million. He has designed some of the most unforgettable bikes of all time and even though he is 68, he still continues to make his business grow.
Due to having many problems with alcohol and drugs from very young age, he did not have a normal childhood. The inspiration to build bikes he got from watching movies such as Easy Rider.
He founded his company back in 1999 which has not stopped working ever since. The family reached international recognition and very large fan base and their return to the TV screens after so many years is very much expected.
There are many other interesting facts that you need to know about Paul Teutul Sr.!