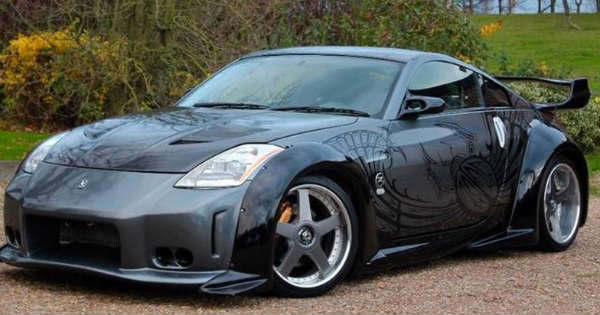 One of the famous cars that were used when filming F&F's Tokyo Drift in 2005 is up for sale at the moment. The infamous car in question is the Drift King Nissan 350Z. The film's protagonist, Takashi, was drifting the hell out of this car in the film. The car features the famous Dark Grey Z and is very recognizable because of its unique body artwork. All of these features were heavily displayed during Takashi's drift racing sequences throughout Tokyo in the movie. No Fast and Furious fan can ever forget Takashi drifting and sliding up a circular ramp.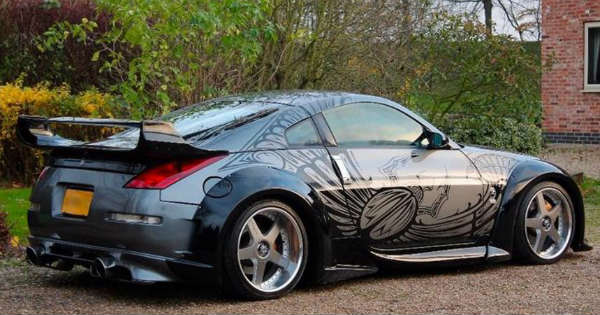 The vehicle is up for sale on the Auto Trader UK. The car is listed for the price of $133,683. It was listed on Auto Trader by the retailer Auto Logix. They are selling the Drift King Nissan 350Z on a collector's behalf. This anonymous collector purchased the infamous vehicle shortly after the film debuted.
Our guess is that he/she did not find a proper buyer when the car was previously listed for sale. We are talking about 2015 when the same car was up for sale with a higher asking price of $234,315.
The Nissan 350Z included in the third F&F movie is actually a 2003 model that features a right-hand drive and has only 11,000 miles generated on the odometer. However, Drift King's Nissan is far from stock, which doesn't come as a surprise.
It's built by Veilside, which is the same tuner that modified the franchise's famous Mazda RX-7. These mods include a twin-turbocharger from APS that ramps output from the stock 280HP to staggering 430HP.
At last, here are the 7 best drift cars for beginners.