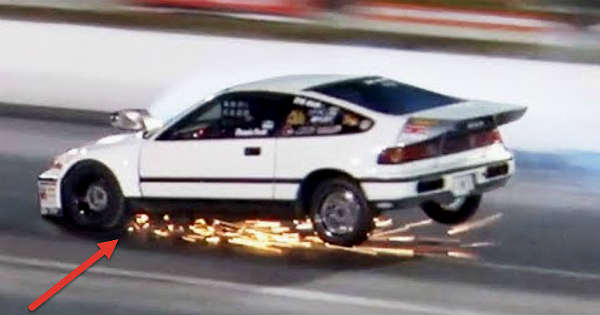 The year of 2017 has been a fantastic one in which we have seen some amazing and absolutely shocking inventions and cars, cars that should represent our future. In some of the car events that took place, there have been lots and lots of fun, and before we wrap up everything together, it is time to take a look at this video. You are all probably already familiar with the World Cup Finals of domestic versus imported cars that takes place in Maryland. In this video we see what is going to happen if you downshift to first gear all of a sudden.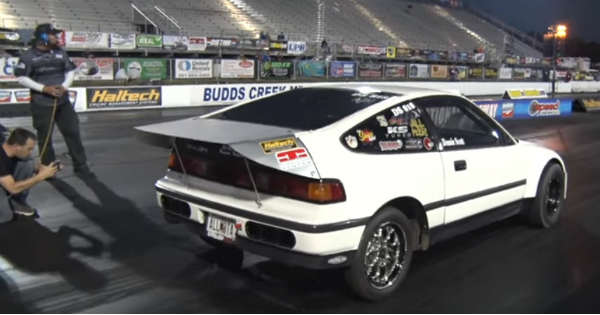 Besides all of the fun that we have seen there and some of the record-breaking times, there was one car that demonstrated what might happen to you if you downshift to first gear while going at a very high speed. Namely, just as the car took off in a furious start, its driver made a slight mistake and shifted to first gear, something that caused the axel to brake, thus the car losing control.
Fortunately enough, the driver managed somehow to keep control and even though he crashed in the barrier, he was just fine. Nonetheless, even the driver was aware that he made a huge mistake but there was nothing that he could do. Make sure to check out the full video for more action and see one of the most amazing and most furious drag races between domestic and imported cars!
What do you think?