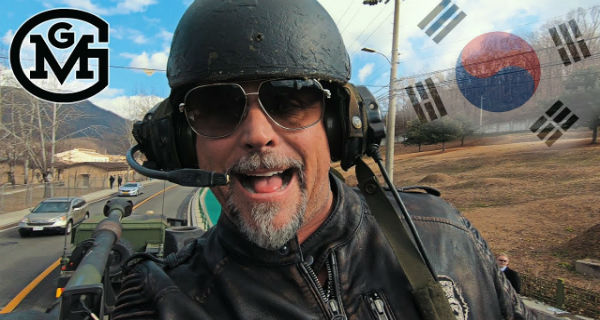 If you have been looking for a video that is going to warm your heart in the holiday season, then we have just the perfect one for you. Namely, the holiday season is one of the periods of the year when you would want to be with your family. However, not everyone has this opportunity, especially not the armed forces in our country, who are away for couple of years in different parts of the world. To make them feel just like home, the Gas Monkey Garage team alongside Richard, decided to make the ultimate Thanksgiving surprise.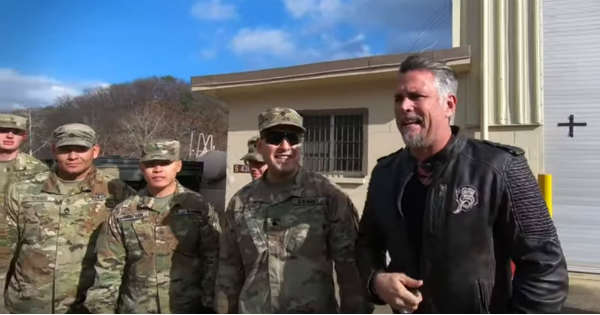 Yes, they went all the way to South Korea and paid a visit to their heroes, the armed forces who keep us safe and sound and who serve the country with dignity. They wanted to show them that people actually do care and think about them all the time.
The soldiers were absolutely thrilled by it and they said that this was something that meant the world to them and it is going to help them to get through their time there more easily.
The guys from Gas Monkey Garage also had the chance to have a look at the different equipment that their armed forces have in South Korea.
As Richard said in this video, even though you might not be aware of it while you having your lunch at a fast food restaurant, but these men and women are prepared all the time and because of them we can sleep calmly in our homes!