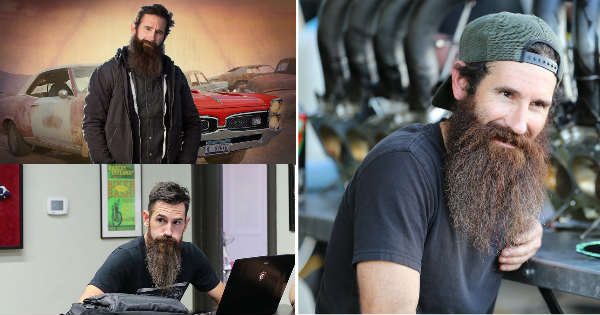 There are many things that we do not know about certain celebrities; hence they try to keep their public lives away from the public. However, there are people who are eager and feel the urge to find something more about them and seek for whatever information that there is. Hereby, if you are looking for short bio about the one and only Aaron Kaufman, then you are at the right place. We take a look at his current net worth, as well as some of the interesting facts about his childhood.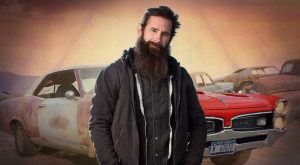 He was born on January 26, 1982, in Crowley, Texas. Ever since his youngest of age Aaron was interested in cars. He had been part of Gas Monkey Garage for over 10 years, but then suddenly decided to depart the show and set the grounds for his brand new shop.
Having been in the car industry for a long time now, he has been able to earn a substantial net worth, which is considered to be well over $7 million. His ever first vehicle was a 1968 Ford F-100, which was used by his grandparents as a way of travelling and going to the farm.
Immediately after he got the permit to drive, he got used to his father's Jeep Cherokee and later on moving on to the Toyota Camry. Car after car followed but his all-time love for Ford classic pickup trucks has remained the same to this day.
There are many other cool facts to know about him!