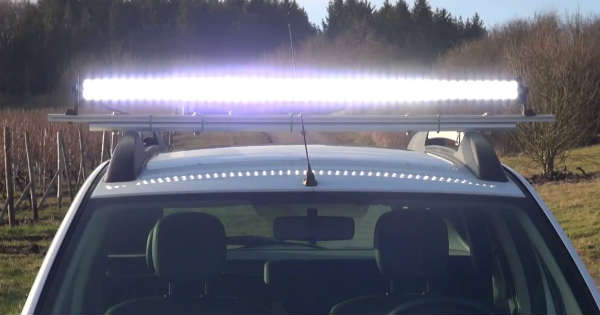 With the rise of technology, many manufacturing industries view LED light bars as a revolutionary piece. Many people are now seeing these bars as great additions to office, neighborhoods, parks, cars, and houses. Aside from the easy installation, they provide excellent lighting solutions to many. They are more versatile compared to just ordinary light bulbs. This is not to say that you should join the bandwagon, as the saying goes without knowing the benefits that you can get.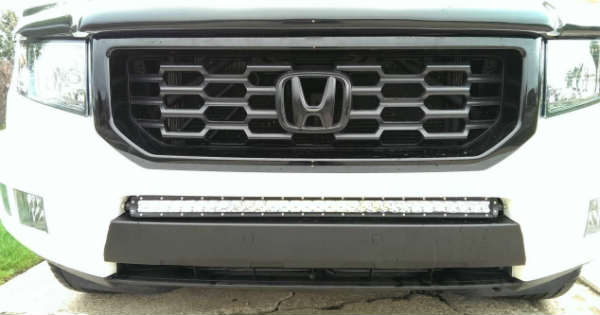 You may often see them on police cars as part of their aim to become more visible on the streets. If you want one for your vehicle, you can also check some options and other fixtures on sites such as https://buyledlightbars.com/ to know more about their mini and full-size versions.
If you want to get started, here are some basics that you should know before you decide to buy them.
What is a LED light bar?
This are multiple lighting fixtures that you can use on your car, truck, and heavy types of machinery. When you compare to them to the traditional auxiliary lights such as the round ones, you can see that the form is different. The rectangular bar can contain 1 to 48 LEDs, and they can be either single row or double row. You can mount them into your car's bulbar, roof rack, above your windscreen, or any other place as long as it has a mounting bracket.
Why Choose Them?
Most manufacturers offer improvements in shape, construction, materials, and technology. This means that the rectangular shape can make each light act as a floodlight or a spotlight. The LED technology, which uses tiny bulbs, has given more options when each bulb is being built.
Read more about LED technology in this site here. Due to the long and rectangular shape of the fixture, it is possible to have light beams that can be flooded around the vehicle with no potential dark spots in the driver's field of vision.
Benefits when You Place them On Your Vehicle
1. Available in Many Shapes and Designs
If you compare the bars to the traditional headlights, you will have more options when it comes to the former. For people who prefer curved models, there are great ones that they can use for their vehicles.
This is because the light bars offer more structural design compared to the regular ones. You can easily design them to fit your vehicle. The new shapes and designs can improve not only the lighting system but the appearance of your car as well.
2. Improve Night Vision
When you are often driving through the night, then the LED light bars are a perfect match for you. They can improve your night vision and visibility. They illuminate roads better compared to the traditional ones.
Most people prefer to use them because they have more comprehensive coverage. In addition to this, you can place them in a higher area compared to ordinary bulbs, which makes the road clearer at night.
3. Dimensional Reflectors Feature
Some manufacturers add dimensional reflector features to their products. This feature can improve the bar's capability to generate high-quality lighting. When you compare this to the common reflectors that are only one-dimensional, you will see that the three-dimensional feature adds better lighting effects and coverage.
You will have more extensive irradiation even if the bars produce brighter white lights than the usual ones. Understand more about reflectors here: https://www.quora.com/What-is-the-meaning-of-reflectors-in-automobiles.
4. Long-Lasting
LEDs have longer lives compared to the regular bulbs. They can last longer than the incandescent types because the latter rely on filament heating to produce light and heat. These filaments that most incandescent bulbs use can get damaged with frequent use.
On the other hand, LED lighting can work from 30,000 hours to a hundred thousand, which is far more efficient than the 15,000 hours that incandescent or regular bulbs can do.
5. Sturdy Casings and Covers
You don't have to worry about damages as the light bars are protected with a sturdy casing. Many companies ensure that the covers are robust and sturdy. The covers are well-known for being waterproof, and they also have high dust-resistance ratings.
The covers plus the LED lights will be convenient if you are going into a long drive. They curved varieties will be compatible with 4-wheel vehicles as they are hardy-looking and last long.