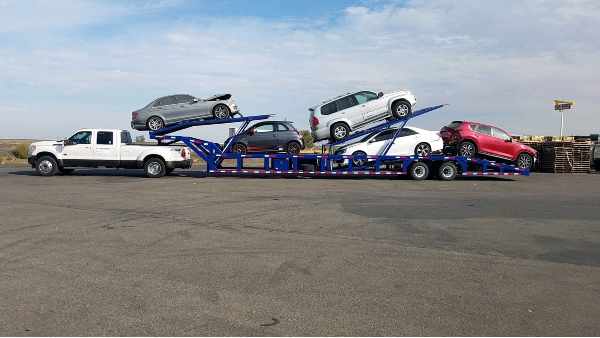 Trailers are useful for many things, like transporting furniture and work supplies around that won't fit in your car. They're convenient because you can attach them to your car when you need to, or store it afterward when you don't. You might be thinking about buying or renting a trailer and not sure what you need to think about before making a decision. Don't worry; here are some key things to consider for a trailer owners: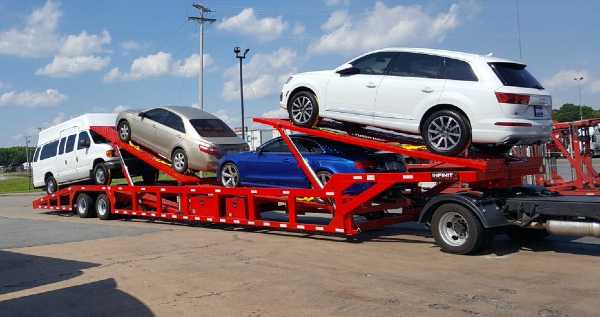 1.What You Need It For
If you're thinking about buying or renting a trailer, you probably have a use for it in mind already. Perhaps, you've recently bought a boat and you need a way to get it to the ocean, or you're moving house and you want an easy way to transfer your pieces of furniture. The weight of these two uses of a trailer could vary quite significantly, which will determine what sort of trailer you might need, as well as what size.
Some types of trailers you might consider are:
Single axle trailers
Twin axle trailers
Boat trailers
Car transport trailers

2.How Much You Can Spend
Your budget will play a big part in choosing whether to buy or rent a trailer. There are many places that specialize in selling trailers that are affordable, like Lucca Trailers. Some things you might like to consider when budgeting is whether you can buy a trailer outright, or how many hours or days you'll be able to pay to rent a trailer.
If you'll be taking your boat out regularly, you may consider it more affordable long-term if you bought one outright. However, if you're only taking your boat out every couple of months, it might be better to rent one on those days. 
3. How Long You'll Need It
Whether you need it for a day or for a week, this is something you need to consider. If you're renting one then, you need to be able to tell the company how long you'll be needing it. It might be a good idea to add a few extra hours or, maybe, a day in case anything goes wrong. You might find it harder to try and extend your rental if it's already booked.
Alternatively, if you'll need it for a long time, you may want to buy it outright to avoid the inconvenience of having to book it often or running the risk of having no trailer available for rent.
4.How Compatible It Is With Your Car
It's crucial that you check how compatible the trailer is with your car. The main way of doing this is by checking what sort of tow bar you have. Most trailers are compatible with ball tow bars because they're the most common types of tow bars. If your car has a different one, it could mean that the trailer won't be securely attached and could come off while driving.
Another feature to check is how much weight your car is able to pull. Some trailers are heavier than others, so it's important that you choose one that won't damage your car. Remember to drive safely when towing a trailer because of this extra weight.

Summing Up
Before buying or renting a trailer, remember to think about how much you can and want to spend on it, what you'll need it for, how long for, and, lastly, how compatible it is with your car. Keep in mind that there are companies that specialize in trailers, so if you have any questions, don't hesitate to ask them.