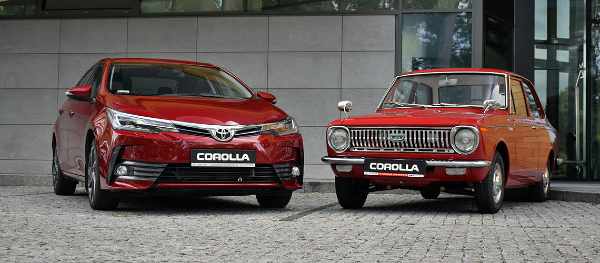 There are so many options available to you when you decide to purchase a car. Will you take the latest model, or will it be vintage? Are you using it to carry heavy loads, or is it just for yourself and the family? When you answer questions like these, it determines whether you want to purchase a new car or used car. New cars come with a warranty and, in general, will save you from hefty repair bills- at least in the first few months.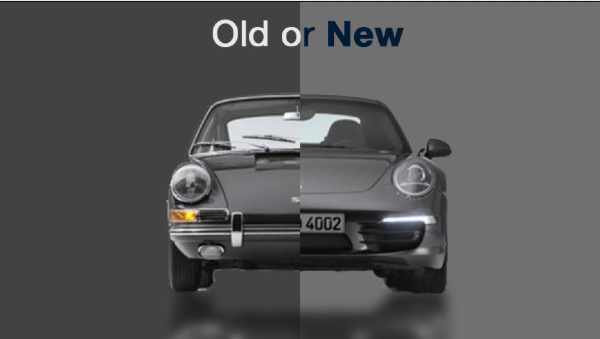 When you choose to get a new car, you may even get lowered interest rates. However, a vehicle is not an investment at all. It starts depreciating as soon as you pay the car salesman and drive out of the parking lot.
The purchase of a used car helps you to save money. You can get used cars in mint condition to purchase sometimes for half what they were initially worth. Also, you get insurance for less! Beware, though, the reliability of used cars.
Whatever decision you make regarding the status of your car at purchase, ensure it satisfies you. Use these tips to know what you are doing before you make a purchase.
1. Know what you can afford.
Affordability is an essential factor in purchasing your car. What you like may not be what you can afford, so make a budget and stick to it. If you want to ensure you stick within your budget parameters, go to your lending institution and get pre-approved for a loan before going car shopping.
With good credit and a sizable down payment (which reduces your month on month repayment), you may find that you can afford that new car- the latest model. However, if your pre-approval finds issues with your credit and you realize that you really cannot afford any big long-term loan, you may have to stick with getting that used car.
2. Know the purpose you have for your car.
What you will use the car to do will determine the type of vehicle you purchase and whether you want to get a new or previously owned car. Consider, for example, that you want a truck for deliveries or a vehicle for your family trips. Most times, trucks are expensive. Because of the cost of heavy-duty vehicles, you can choose to get a previously owned truck. There are many being sold in top of the line condition. You can seek out certified pre-owned collectors for these.
If you're buying a used car to save money, you should also factor in the cost of getting the vehicle refitted with new accessories. Many used automobiles have worn-out seat covers, dashboards, mats, and more. You'll have to get new ones if you want the vehicle to look brand-new. Hence, make sure you include that in your calculations to know for sure if you're saving money. For Holden Colorado models, you can find affordable custom-fit accessories here.
Contrarily, you may find that you lean towards a new car for your family so you can guarantee some amount of reliability and technology in the vehicle.
3. Know the type of vehicle you want- research it!
Every vehicle build is different. As a buyer, your responsibility is to get all the facts you can about the car you want. Read articles, get opinions from persons who have that specific model, and listen to YouTube! If you are not sure how to research your car, teach yourself. https://www.autobytel.com/car-buying-tips/how-to-perform-car-research-100524/
4. Know the value of similar car trade-ins.
A car will lose value as time progresses. You should know when to sell and when to keep. Imagine purchasing one of the 2021 SUVs and then seeing the 2015 model for roughly the same cost. Based on the number of past years, you will realize that the depreciation value is good. It means you can keep this vehicle for longer.
5. Know the fraudulent dealers.
Not all car dealerships that advertise are legitimate. Do your research on the company or stick to the traditional dealers that are renowned. It may seem as if a company is offering you a good deal, when in the end, you may find that this was a scam.
6. Know the rights you have in this exchange.
It is your duty to read and familiarize yourself regarding "fine print" of every transaction. What is the return policy for the vehicle you want? Do you get a warranty, and is the contract offer fair? What is the lemon law, and is it offered in your state?
Preparation for transactions of this nature is a recommendation. Whether used or new, you are stuck with this car, and car payment, for a few years.
When you are knowledgeable, people and companies are less likely to take advantage of you. Be in the know.