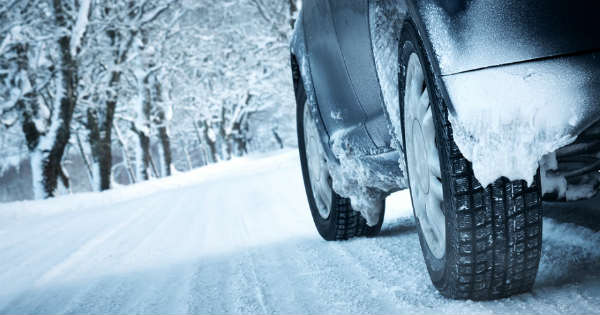 Winter has officially arrived and with it comes dangerous driving conditions. Whether it's heavy rain, ice or snow, it can make driving safely a lot more difficult. Fortunately, there are a few driving tips that can help you to stay safe during the winter months. Here's what you need to know about safe driving in the winter and how to avoid accidents.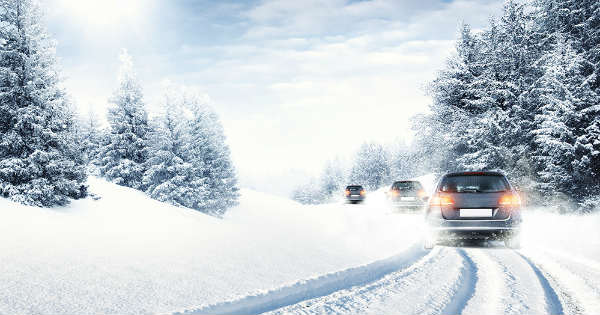 1. Pay Attention
It's always important to keep your eyes on the road, no matter what season you're driving in. However, during the winter, it can become more difficult to see clearly as you're driving.
This is especially true if you're driving during snowfall, sleet or heavy rain.
Never use your phone while you're driving. If you need to call someone in an emergency, it's safer to pull over and stop your vehicle before making the call.
2. Get Your Car Checked
The last thing you want to happen is your car breaking down in the middle of a winter storm, especially if the problem is an easy fix.
As the winter weather sets in, it's a good idea to get your car checked over so you know if tires need replacing or oil needs changing.
If your mechanic finds a few faults with your vehicle, it may be time for an upgrade. Search for cash for cars near me and get the cash you need for a new vehicle just in time for the bad weather.
3. Lose the Speed
When the sun is out and the roads are clear, it may be tempting to put your foot down. When the roads are treacherous, putting your foot down can be downright dangerous for you and anyone else in your vehicle.
If the weather calls for it, slowing down should be common sense.
Even if you feel like other drivers will get frustrated, it's important to drive at a speed that you feel comfortable with.
4. Keep a Safe Distance
Driving too close to vehicles in front is never acceptable and it can be dangerous in the best of situations.
When roads are icy or snowy, the stopping distance increases significantly for all vehicles.
If you're unable to stop in time, you can potentially make a car accident much worse than it needs to be. Leave at least a three-car gap between your vehicle and the vehicle in front during the winter.
5. Learn How to Skid
Skidding is common during the winter, especially if there's black ice on the ground. You can't always avoid it, so it's better to learn what to do in the event that it happens.
Most people will instinctively try to steer out of the skid but that can make things worse. Try and steer into the skid so you can regain control of the car and correct the alignment.
Safe Driving in the Winter 101
Safe driving in the winter is about taking the precautions that can keep you and your loved ones safe.
You may also want to carry a winter emergency box in case you find yourself in a dangerous situation.
Stay safe on the roads and check out our website for more tips on